---
Volunteer Opportunities For Au Pairs in Connecticut
---
1 minute
Several au pairs have informed me that they are interested in volunteering and have asked me for recommendations for organizations that they can volunteer at.
First, let me say that I think that volunteering is a wonderful experience. Not only will you be helping organizations and people that really need assistance, you will also be gaining invaluable work experience and giving back to the community.
In order to identify a place to volunteer, it is important to think about what areas you might be interested in volunteering in.
Here are a few ideas to consider:
Helping children
Working with seniors and the elderly
Animal welfare
Environmental protection
Health and safety
Poverty and homelessness
People with disabilities
Human rights
Veterans and soldiers
Here are some ideas of places to approach about volunteering:
Hospitals
Schools
The American Cancer Society
Animal shelters and Humane Societies
The United Way
Libraries
The Food Bank
Habitat for Humanity
Churches and synagogues
Homeless shelters, such as Inspirica
Career Resources in Bridgeport
The Yerwood Center in Stamford
Boy and Girls Clubs
You may also want to contact the Human Services Council which partners with The Voluntary Action Center of Coastal Fairfield County (VAC) and the United Way of Coastal Fairfield County. They help promote and coordinate volunteerism in the towns of Brdgeport, Darien, Easton, Fairfield, Monroe, New Canaan, Norwalk, Stratford, Trumbull, Wilton, Weston and Westport.
For more information on volunteering, contact the Volunteer Center of Connecticut
You can also search the volunteer database on Idealist.org by area!
This is a great way to make a difference in the lives of many people and can be a fulfilling and rewarding experience for you!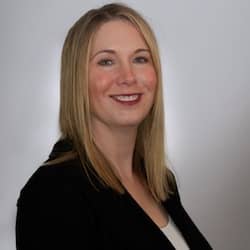 Christine Meek
Christine is the InterExchange Au Pair USA Local Coordinator for Fairfield County, CT.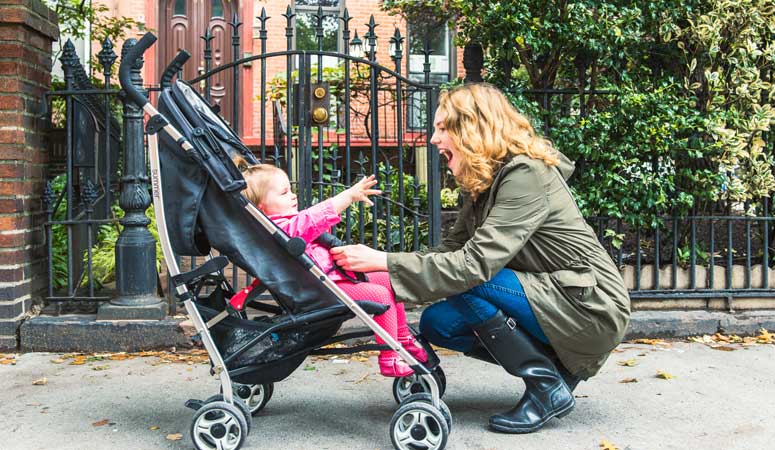 Childcare you trust and your kids love
Sign Up
Learn More
Call Us