---
Any Resolutions for 2013? Here are Some of Ours at Au Pair USA!
---
2 minutes
Every year, the world collectively resolves to get in shape, take a class, learn a language, be the best we can be in our careers and be happier and more content. If your 2013 resolutions fall under any of these categories, you're not alone!
Our staff members at Au Pair USA also have a lot of goals they want to reach in 2013. Here are some from our team. What are your resolutions for the new year?
Briana, Client Relations Specialist: My goal is to continue providing wonderful customer service for our host families and au pairs this year! On a personal note, one thing I would like to accomplish this year is to become more fluent in Spanish so I can talk to my family in Mexico City!
Michael, International Recruitment & Placement Manager: I would like to run at least 5 on-site workshops with our international cooperators in 2013. I also would like to complete my M.A. in International Studies!
Kate, Participant Services Manager: I look forward to inspiring our 2013 au pairs to be enthusiastic and dedicated "super au pairs" upon leaving Orientation & Training in New York City. Personally, I resolve to close out my year with a trip to Nepal so I can visit with friends and practice yoga!
Marianna, International Recruitment Coordinator: My resolution would be to continue building great relationships with our international cooperators and recruiting highly qualified au pairs for our host families. Another resolution would be to visit Panama and Peru. I've never been to Central or South America, which is pure craziness because I speak a ton of Spanish in my every day life and have friends there. So, those destinations are at the top of my list!
Cyndi, Client Relations Coordinator: I resolve to make the application process more straightforward and smoother for families in 2013. I also want to travel somewhere new in the U.S and make one international trip to visit friends in Europe.
Samantha, Field Relations Associate: I am resolving to bring my lunch to work at least twice a week! I almost always buy lunch out and the cost really adds up. I am also committed to reading 50+ books in 2013. I made this resolution last year as well and read 48 books—close but no cigar. This year I will do it!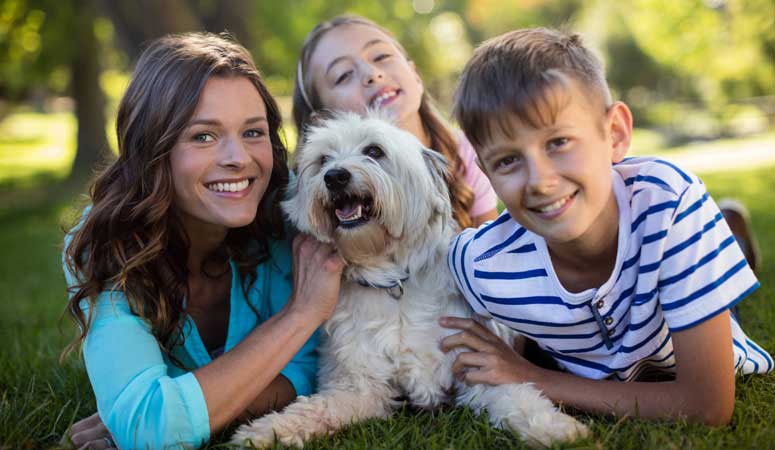 Experience life in the U.S. while living with a welcoming American family.
Sign Up
Learn More
Call Us