---
Getting Out... Indoors!
---
3 minutes
We had fun playing indoors at one of Seattle's many museums!
There was a day around New Year's when it suddenly became a necessity to get everyone out of the house. It was time to make noise, and likely messes, in someone else's space for a while.
It didn't matter so much where or how far, but more that our kids would find something captivating enough to want to stay for a while once we arrived.
We ended up at Imagine Children's Museum (in Everett), with passes from a friend. It was just right – but it got me thinking that other hands-on museums (kid focused or not) might be even more fun for all of us to try in the future. So here's my wish list:
You've likely heard of the relocation and re-opening of Seattle's MOHAI (Museum of History and Industry). If you missed the free first day, maybe catch them in future as they join other local museum's "Free 1st Thursday's" monthly (10am-4pm). Or pay admission on the weekend and also try out some of Lake Union Park's numerous boating activities (sail boat, model boat, dragon boat, ice cream cruise and more). Visit the Park's website for more info.
The Burke Museum, on the UW campus, has added weekend access to touch tables and guided tours (10am-3pm); more info.
In Seattle's Ballard Neighborhood, the Nordic Heritage Museum offers story & craft time 10am monthly on their free 1st Thursday's (10am-4pm).
In Seattle's International District, "The Wing"  includes an interesting walking tour of the historic Chinatown Hotel. The gallery is free 1st Thurs and 3rd Saturdays, 10am-8pm.
The Museum of Flight south of Seattle has "family fun workshops" each weekend, included with admission (Animal Heroes" theme in January). Also, free 1st Thursday evenings: 5pm-9pm.
Motorcycles are roaring into the WA State History Museum (in Tacoma) starting later this month (1/26). Admission is free the 1st Thurs of month 2pm-8pm.
There are also some family-friendly local Arts festivals later this month:
"Kid stock" is a day of Music with a variety of well-known performers at the Edmonds Center for the Arts Sat Jan 19th, 10am-4pm; FREE!
IMPROV drama for all-ages: performances Fri-Sat Jan 18th&19th by Second Story Rep (in Redmond)
Children's FILM FEST Jan 24th through Feb 3rd at NW Film Forum
Thanks to Parent Map Magazine for these Calendar events
And if you, like us, would rather start with a nearby or new children's museum, follow these links:
Bellevue's Kids Quest Museum
Everett's Imagine Children's Museum  offers ½ price admission Thursday afternoons and Free 3rd Friday eves.
Seattle's Children's Museum  is in the bottom level of Seattle Center's renewed Armory/Center House. Try out their new fort-building exhibit or painting room
Bainbridge Island's Kid's Discovery Museum is free 1st Thursday's (10am- 5pm)
Tacoma's Children's Museum has added a parents night out with dinner included
Olympia's Hands on Children's Museum  has moved into their new home and is Free 1st Friday's of the month
Have fun exploring the indoors!
Tauryn Beeman
Tauryn is the InterExchange Au Pair USA Local Coordinator for the Seattle area.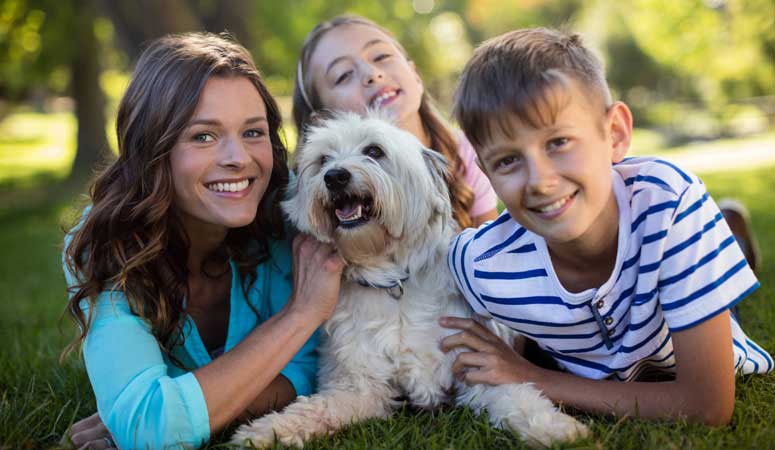 Experience life in the U.S. while living with a welcoming American family.
Sign Up
Learn More
Call Us