---
Cold Weather Activities to Keep Cabin Fever Away
---
1 minute
Here are some ideas to make indoor time more enjoyable for everyone!
Make hot chocolate, cuddle together on the couch, and watch a family movie.
Work with your au pair to have a themed culture day based on where he or she is from! Meals, music, children's songs, and phrases can be shared to make the day a little more international! 
Pull out a favorite game - Monopoly, Twister or cards - fun for all ages.
Do arts and crafts - for example, use modeling clay and pick a category or theme that everyone has to follow when making their figurines
Put on a show - lip sync to a hit song, act out a scene from a movie, or play charades.
Use Legos and create something together - look up pictures of famous buildings around the world and make your own versions of them
Make up your own exercise routine.
Listen to music from another culture (your au pair would be the perfect go-to for this) and learn a traditional dance (YouTube is always useful for this).
And, if the weather improves, bundle up and go outside and make snow angels or have a snowball fight! You can also go to the Westchester County Library websiteand find free downloadable music and reading materials.
Carol Daly
Carol is the InterExchange Au Pair USA Local Coordinator for the Yonkers area.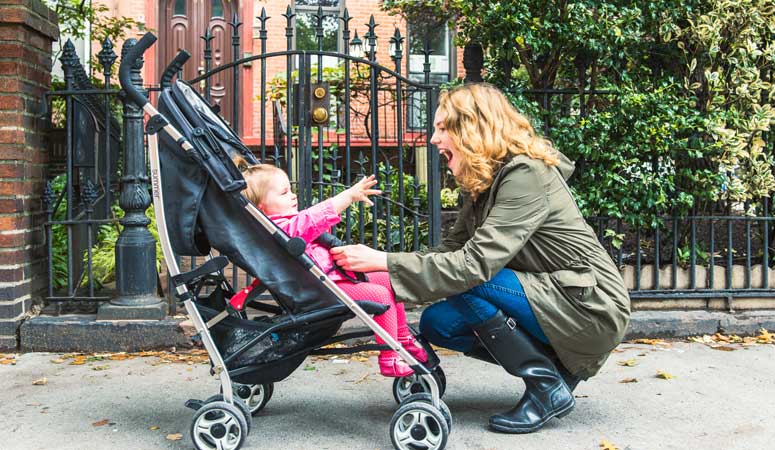 Childcare you trust and your kids love
Sign Up
Learn More
Call Us