---
Advice For New Arrivals From Local InterExchange Au Pairs
---
1 minute
During a recent Cluster meeting I asked our current au pairs what advice or ideas they would have for incoming au pairs in this area – especially since we have four arriving in the next three weeks! Here are their thoughts:
I was glad I packed/brought:
Medicines from home, laptop, cellphone & favorite candy/snack
Fun things to see in New York (during training):
Times Square, City Tour – not much time for anything else!
To get settled in your new Host Family's home:
Bring the children/family gifts from your country (candy, small toys, etc.)
Talk a lot – just dive in and try your English
Don't be afraid to ask lots of questions
Explore your new neighborhood
Good advantage if previous or nearby au pair can show you around
If/when you get homesick:
Go out, do something
Find activities: Gym, school classes, etc. Be busy!
Tauryn Beeman
Tauryn is the InterExchange Au Pair USA Local Coordinator for the Seattle area.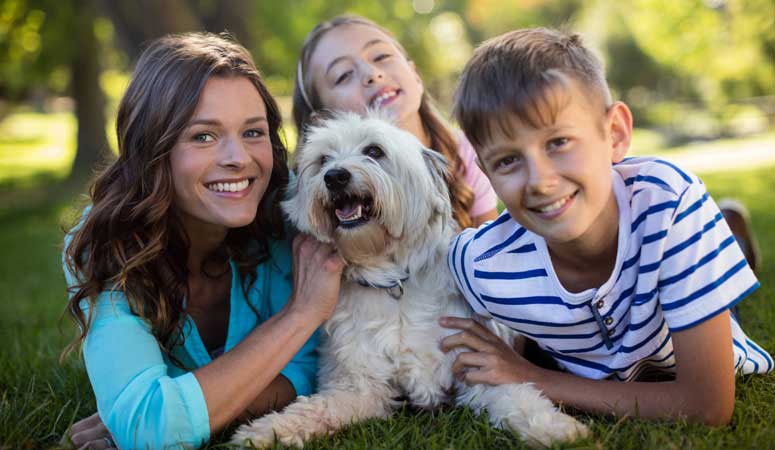 Experience life in the U.S. while living with a welcoming American family.
Sign Up
Learn More
Call Us