---
Have You Talked About Fire Safety?
---
1 minute
Our cluster meetings vary between activities where we are "doing" and sit-down meetings where we talk as a group. This month was our annual super-boring tax season meeting. I always bring snacks and am ready to answer questions. The paperwork went pretty quickly so the discussions ranged all over the place. One au pair told us a story that she said I could share.
The previous week the au pair was home with her 2-year-old host child and they decided to make cupcakes. The au pair turned on the oven to pre-heat while she prepared the pan and the oven caught fire. Because her host parents had pointed out the kitchen fire extinguisher, this quick-thinking au pair was able to put out the fire almost immediately and save the day. Her host child barely noticed the fuss!
We all think this au pair should have her own superhero cape, but there are a few things I want to point out. 1) The host parents equipped the kitchen with a fire extinguisher, 2) the host parents made fire safety a part of their initial orientation, and 3) their au pair knew exactly what to do and had the confidence to do so. The host parents set their au pair up to succeed.
Life is unpredictable and we can't prepare ourselves for every possibility. However, fire safety is a must have discussion in every family and that discussion should include the au pair. The FEMA website has good resources for talking to kids about fire safety and most schools observe fire safety week.
Let's stay safe!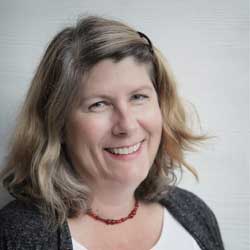 Mary Beth Grealey
Mary Beth is the InterExchange Au Pair USA Local Coordinator for the Chapel Hill area.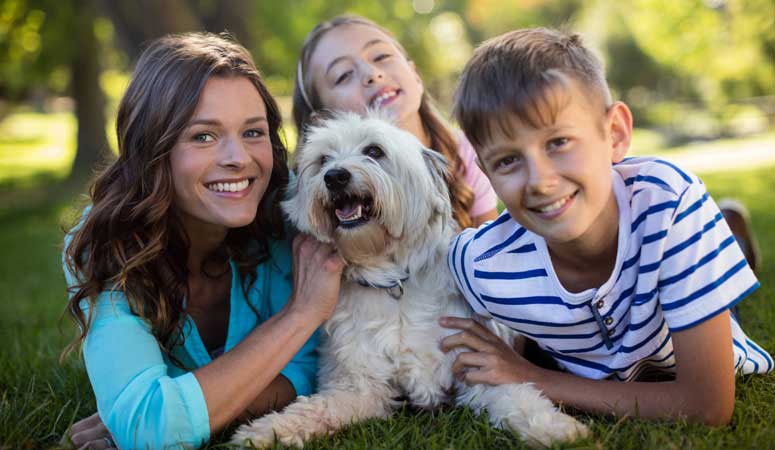 Experience life in the U.S. while living with a welcoming American family.
Sign Up
Learn More
Call Us