---
Know before you go: Travel Tips for Au Pairs
---
2 minutes
first year as an au pair, international travel (out of the U.S.) isn't recommended unless it is with the host family. But, it is permitted, provided you CHECK the items below, CONTACT those needed ahead and CARRY the main documents listed.
Remember during an au pair's Extension months/year, international travel is not advised (since only your DS form, not your J-1 Visa, has been renewed). Ask your Local Coordinator if you have any questions about traveling while on your extension as an au pair.
13th month travelers are also strongly encouraged to stay within the United States. Read more information on our website.
Check your Documents:
Does your J-1 Visa say M (Multiple) or 3 (an amount) under "entries," or does it have an S (single = one time) entry?
Was your DS-2019 form validated (signed in 2 places) when you first arrived – (during your training in NYC)?
If you are traveling out of the United States, you need to check ahead of time with the consulate or embassy of the country you are going to to see if they allow people from your home country in without a visitor (entry) Visa. To visit Canada, check here. For Mexico, check here. Follow this link to find out visa entry information about countries.
Contact:
Seven Corners (your Choice Care Medical Insurance) before you travel to do a free online registration with their "Well Abroad" program. This will allow you to access your included medical and travel coverage out of U.S.
Inform your Local Coordinator if your Host family is moving, and pass on your new home address as soon as possible – InterExchange will need to send you an updated DS-2019 form.
Carry:
* If going abroad: All Documents above (Passport w/J-1 Visa sticker, DS-2019 form – old and new if received) AND your I-94 card, Medical insurance card and International Driver's License if going out of country.
If inside U.S.:  just your medical insurance card, international license and WA state driver's license.
Definitions:
DS-2019 form notes your Duration of Status (DUS) in the U.S. It is an official State Department form that shows your program dates and current home address. Keep expired forms with you as well.
I-94 card is known as an "Arrival-Departure" record and will be kept by an Immigration officer when you enter the U.S.
J-1 Visa is your permit to ENTER the United States from another country. It will not be renewed for your extension year, but you are still legal in the U.S. if you have a current/valid DS-2019 form. J-1 Visas cannot be renewed or replaced in the United States (only in your home country).
Tauryn Beeman
Tauryn is the InterExchange Au Pair USA Local Coordinator for the Seattle area.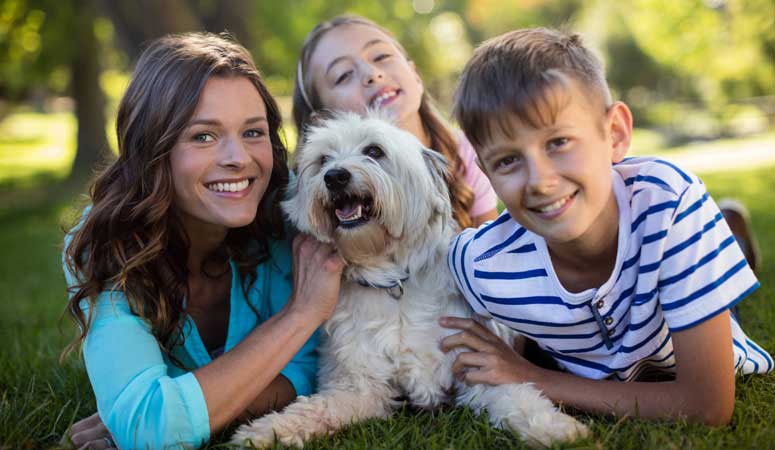 Experience life in the U.S. while living with a welcoming American family.
Sign Up
Learn More
Call Us