---
Great Playgrounds in the Capital District for Au Pair USA Families and Au Pairs!
---
3 minutes
Below is a meticulously researched study of playgrounds in the Capital District completed by one of my cluster's au pairs, Stacy, and her host children.
Summer Fun!
Now if you are anything like Stacy, summer is the most amazing part of the year: long lazy days at the pool (don't forget the sunscreen), no bulky jackets or boots, BBQs, ice cream, a nice glowing tan and, most importantly, smiles (The right amount of sun releases the "happiness" hormone!). Anyway, there is a little caveat to the happiness of summer (for au pairs and stay at home moms alike, I'm guessing)…. 12 weeks of no school!
That means no naps for the little ones because chances are they want to stay awake like their big siblings do! It also brings later bed times, which means au pairs have to be creative and pretty much have ideas to keep them busy every hour of every day. Exhaustion is what all this spells for au pairs, but it doesn't have to.
Stacy has found a solution!
Below I give full credit to my au pair, Stacy, who is in her second year as an au pair with the Moticka-Beddows family. She has visited countless playgrounds since her arrival in October 2011 and, along with her host children, provides a summary of the best playgrounds in the Capital District!
Playgrounds!
So last summer, Stacy and her 4 host kids (aged between 2 and 8) went on a hunt to find the best playgrounds in the area. They had a list of the top 50 playgrounds, found in the Capital District Monthly Parent Pages (if you don't grab a copy each month, I suggest you do. It's filled with wonderful information and can be found online or at the library)! Together they voted for the ones they liked and crossed out the ones they didn't. Not only did it keep them busy, it made them feel important by adding their valuable opinions! And the best of all, it's FREE (just don't forget to keep a towel handy in your car, for hot slides).
There are many, many playgrounds out there, so don't be limited. Google can be your best friend too, but these are their favorites and they will be visiting again this year and maybe even see a few familiar faces for a picnic or two!
The Best Playgrounds in the Capital District
Crossings at Colonie, 580 Albany Shaker Rd., Loudonville, NY. It has rubber-type floors, a maze and a sand pit, plus picnic tables in the shade.
Voorheesville Elementary School. 120 Maple Ave., Voorheesville, NY. It's colorful and happy. The kids love this one!
Imagination Station, 512 Albany Shaker Rd., Albany, NY. There is a wooden fort with tall towers. It's also nice and quiet.
Rosement Park, 92 Rosemont St., Albany, NY. It has sprinklers!! Yea for water fun!
Elm Avenue Town Park, 261 Elm Ave., Delmar, NY. It has a large wooden fort and a sand pit.
Maple Ridge, Elm Ave. East, Selkirk, NY. There are many picnic tables and a big hill for rolling in the grass.
Washington Park, Madison Ave. and Willett St., Albany, NY. This park is designed in a way for kids to burn a lot of energy!
Thompson Lake, 68 Thompson Lake Rd., East Berne, NY. This is a rather small playground but right next to the beach/lake, so the kids loved being able to build sand castles.
So grab some snacks and drinks and head out to one of these favorite playgrounds the first chance you get!
Nina Kryzak
Nina is the InterExchange Au Pair USA Local Coordinator for the Albany area.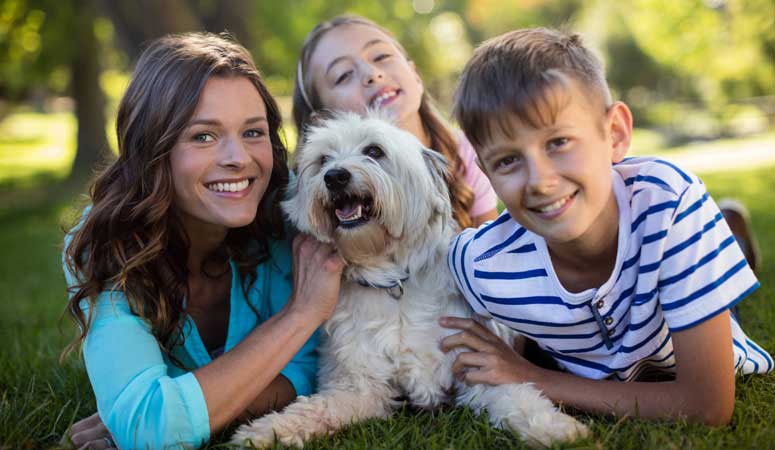 Experience life in the U.S. while living with a welcoming American family.
Sign Up
Learn More
Call Us