---
Au Pair USA Regional Dinner for the Westfield, NJ Cluster Meeting!
---
1 minute
Au pair Regional Dinner Meeting
There is nothing more wonderful than watching au pairs share their culture with each other. Cooking is a favorite way to do this. In April, all of our Westfield, New Jersey au pairs gathered in my home for a Regional Dinner party.
Our au pairs in the Westfield cluster are from 7 countries around the world and they worked together with each other to prepare traditional dishes from their home countries. Host families also got involved, with parents and kids helping mix and make these international recipes. That to me is cultural exchange. As the au pairs devoured all the yummy foods from around the world, they also connected with each other over their meals.
There was a basket in the middle of the table that was filled with icebreakers to help the conversation evolve. Each au pair had 2 questions to ask with the others. They were:
Tell me something special about your day with the kids
Share something about your home country
The room was filled with laughter, conversation and cultural exchanges. It was a full house and the au pairs had a blast. We ended the night unanimously with talk of a group exercise meeting in the park as everyone was quite filled up. Stay tuned to next month's blog on that au pair cluster meeting!
Robin Winter-Bailey
Robin is the InterExchange Au Pair USA Local Coordinator for the Westfield area.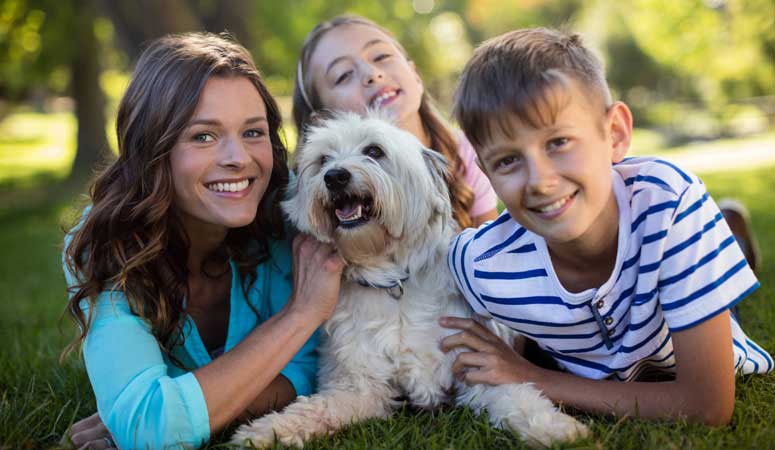 Experience life in the U.S. while living with a welcoming American family.
Sign Up
Learn More
Call Us