---
Au Pair USA Albany Habitat for Humanity Project
---
1 minute
Last week my husband and I drove through the neighborhood in Albany where we had our September 2012 cluster meeting with the au pairs. On that day, we worked all day building two houses for Habitat for Humanity. It was very exciting for us to see the finished houses we had worked on that Saturday. Well, driving by, I saw people outside one of the houses painting the front door.
I explained that my husband and I had been there with my group of au pairs with InterExchange Au Pair USA in September. She remembered us as several of the au pairs had asked about the process of qualifying for the Habitat for Humanity program and she had graciously explained the process. So I asked if I could take a photo to show to the au pairs. The very proud homeowner beamed and said yes!
I sent the photo by text to the au pairs still in the U.S. who had worked on the project. They were very excited to see the finished house! One responded "Great :)))!" Another said "Wow, cool!" And a third one said, "That's awesome lolz, we helped build a house!"
I am so proud of them all! We will be volunteering again with the Habitat for Humanity in Albany this fall. See the before and after photos of one of the houses our cluster worked on!
If you want to find more about one of the best affordable child care options in Albany, visit the InterExchange Au Pair USA website for more information about hosting an international au pair!
Nina Kryzak
Nina is the InterExchange Au Pair USA Local Coordinator for the Albany area.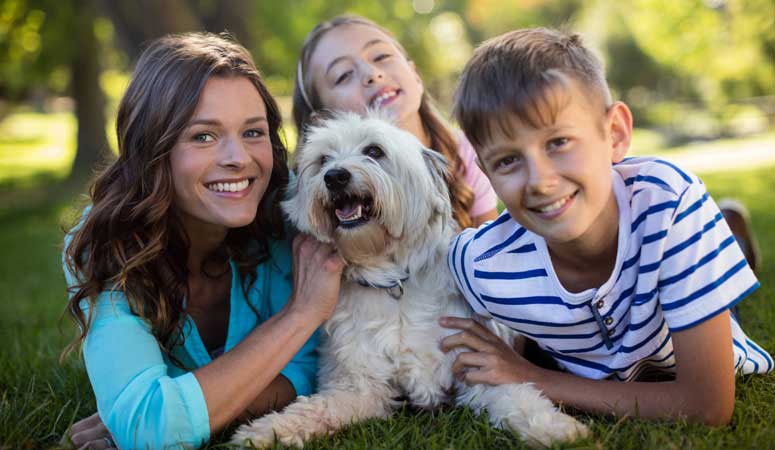 Experience life in the U.S. while living with a welcoming American family.
Sign Up
Learn More
Call Us