---
Beating The New Au Pair Blues — Advice for Au Pair USA Au Pairs
---
2 minutes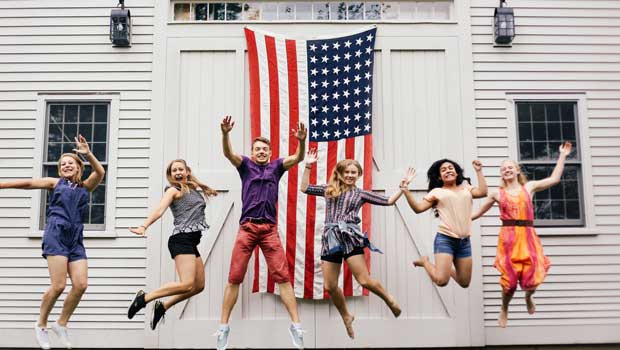 Tips to Beat the Au Pair Blues
Spend time with your new host family. If they invite you to join them in a family activity, go with them! It will get you out of the house and also give you a chance to get to know them better. Plus, it will take your mind off your homesickness!
Call your Local Coordinator. Take it from me, your local coordinator wants to help you!! I always assign each new au pair a "buddy" who has been in our cluster for a while and knows the area. Your "buddy" can show you around town and introduce you to other au pairs and their friends. Your "buddy" was new once too, and knows how hard it can be in the beginning. Call your "buddy" and ask them to meet you for coffee so you can talk about how your are feeling.
Call the other au pairs in your cluster. Every au pair was new at one point and they have all felt afraid and lost in the beginning. Call the other au pairs in your group and make plans to get together. Hanging out with other au pairs will help you take your mind off of your troubles.
Contact au pairs that you met at orientation. Ask them how they are feeling. Chances are they are going through the same emotions that you are. Talking about how you feel is therapeutic.
Sign up for classes. Taking classes will help you improve your English, occupy your time and provide you with an opportunity to meet new people. Take classes that you are interested in so you feel fulfilled!
Look for opportunities to volunteer. Volunteerism is a huge American trait and there is an abundance of volunteer opportunities in your local area. Choose something that interests you and explore ways to volunteer. Schools, hospitals, food banks and animal shelters are just a few ideas to consider.
Take your host children to the park. Children of any age like the park, so get out the bikes and strollers and off you go! There are always people at a park, so you won't feel so alone. Who knows? You may bump into other au pairs!
Skype family and friends. When you are feeling homesick, it is important to reach out to your support network at home. They will cheer you up and provide you with encouragement.
Give it time. When I went to France as an exchange student, I was miserable for the first month. I was homesick and lonely. However, once my French improved and I was able to communicate, I was able to make friends and ended up having the time of my life!!
So, get out of your room, keep busy and make plans with other au pairs. Typically, after the first few weeks are over, most au pairs have made a lot of friends and end of having a fabulous year in the United States!!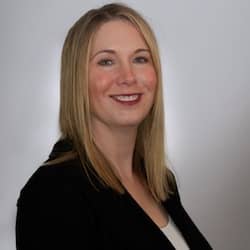 Christine Meek
Christine is the InterExchange Au Pair USA Local Coordinator for Fairfield County, CT.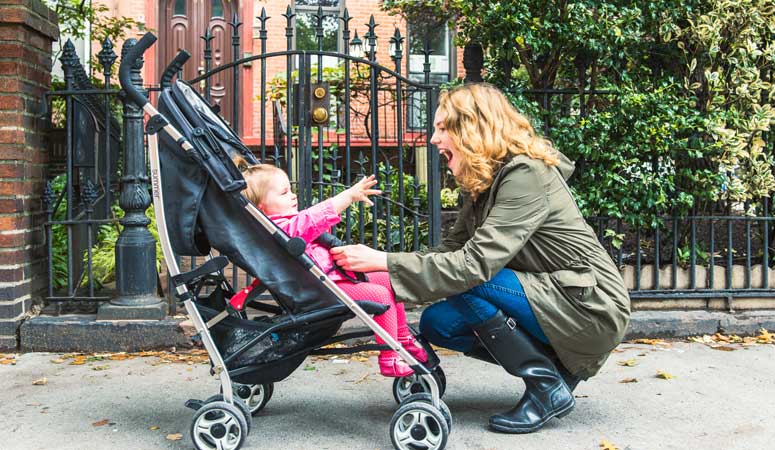 Childcare you trust and your kids love
Sign Up
Learn More
Call Us