---
Rules of the Road in New York State for Au Pairs
---
1 minute
Here is a reminder on road rules around Albany and the rest of New York state. This information is not just for my au pairs with Interexchange Au Pair USA, but for all of us!
Last Thursday, May 16, in our local newspaper, the Times Union, there was an article about cell phone use and driving.
And I quote directly from the article: ".. it is illegal to look at a cell phone for any reason while the car is in motion."
The article goes on to state that you may look at your phone while waiting at a traffic light. Obviously there isn't much time while waiting for the light to change to call or text someone. So, please leave your cell phones idle while you are driving for your safety and the safety of others!
And as an afterthought, go to the website for the New York state DMV and review the regulations. I'm sure you will learn something you didn't know before!
Nina Kryzak
Nina is the InterExchange Au Pair USA Local Coordinator for the Albany area.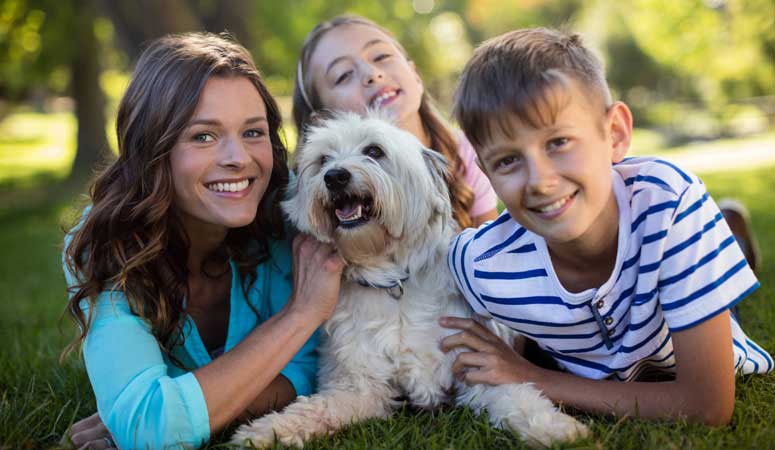 Experience life in the U.S. while living with a welcoming American family.
Sign Up
Learn More
Call Us