---
Brooklyn Host Dads are the Best!
---
1 minute
Host Dad Michael
My host father is a great, interested father and I can't get over how much effort he puts into running the kids' baseball programme! He never hesitates in helping me out when I need something and has driven me to, and picked me up from, many an adventure. – Millie from the UK
Host Dad David
My host Dad is awesome. He is the smartest person I know and is always willing to help me out and recommend things that I can do. He's a loving and patient Father and him and my Host Mum make a great team!

Brooke from New Zealand
Host Dad Fernando
"Fernando, you're an amazing dad. It goes without saying that the boys adore you, from playing soccer to whittling sticks and reading books, they love every minute they get to spend with you. I love the warm spring and summer days when we can all do stoop-time and chat with our neighbors. You always make time to talk to people you care about… Let's face it, you're awesome! Happy Father's Day, have a good one! – Nathalie from Belgium
Host Dad Ethan
Ethan is great. An extraordinary and diverse educated person. With that very interesting to talk with him and he contributes to this in every way. And this leads to the promotion of what I feel right at home. In addition, he is very attentive to his family. A loving father and husband. Happy fathers day Ethan. – Diana from Armenia
Joanna Lehmann
Joanna was the InterExchange Au Pair USA Orientation Manager from 2006 until 2011. In this role, Joanna had the pleasure of welcoming thousands of au pairs to the United States and assisting host families with their year. Joanna then served as the Local Coordinator for Brooklyn, New York from 2011 until 2015. Joanna greately values cultural exchange and the positive impact it has on all those involved. She has spent many years working and traveling throughout Eurpoe, Asia, Africa, and Australia. She has worked as an au pair in Italy and Egypt.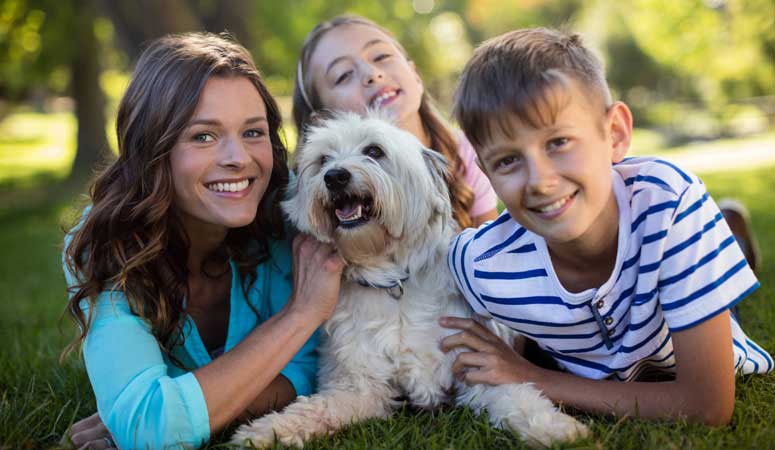 Experience life in the U.S. while living with a welcoming American family.
Sign Up
Learn More
Call Us