---
Watch for Me North Carolina
---
1 minute
For new drivers in the North Carolina, it's important to recognize pedestrian (people who are walking) crosswalks. The neon signs and painted lines on the road are easy to see but did you know that as soon as you see a pedestrian at this crosswalk, you MUST stop your car and wait for them to cross?
Watch for Me NC is a comprehensive campaign aimed at reducing the number of pedestrians and bicyclists hit and injured in crashes with vehicles. The program is a collaborative effort with state and local transportation agencies.
The campaign consists of safety and educational messages directed toward drivers, pedestrians and bicyclists, and an enforcement effort by area police to crack down on some of the violations of safety laws.
While the Watch for Me NC campaign is ultimately intended to be a statewide effort, the program is currently being piloted in several Triangle communities: Apex, Carrboro, Cary, Chapel Hill, Durham, Fuquay-Varina, Knightdale, Morrisville, Raleigh and Wake Forest. THAT'S US!!! So be aware of pedestrians and bikers and stay safe!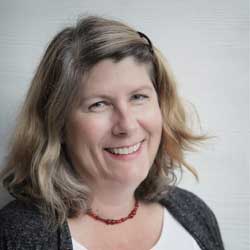 Mary Beth Grealey
Mary Beth is the InterExchange Au Pair USA Local Coordinator for the Chapel Hill area.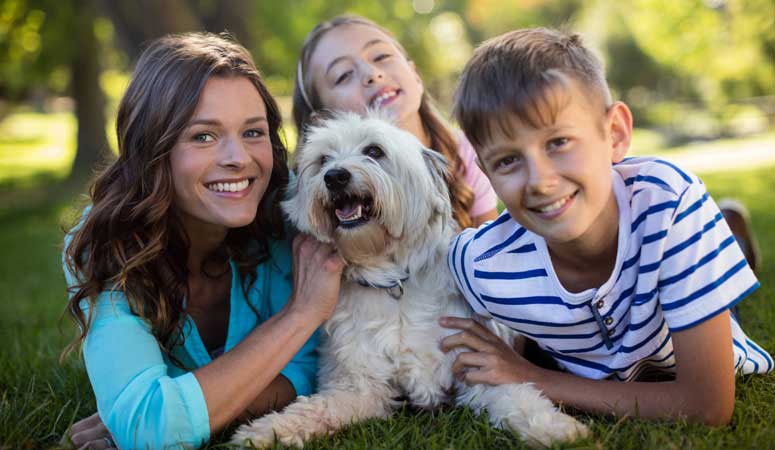 Experience life in the U.S. while living with a welcoming American family.
Sign Up
Learn More
Call Us