---
What My Au Pairs Did While I Was on Vacation
---
1 minute
Stacy (South Africa)
Stacy (South Africa) told me she met her brother in Georgia and loved driving to Alabama to buy fireworks for July 4th and eating at Vortex, a restaurant featured on the reality TV show, "Man vs Food".
Isidora (Serbia)
Isidora (Serbia) loved it that her host family threw her a birthday party with cake and presents. The same day she gave the boys "unbirthday" presents, Bey Blades, and she cherishes the feeling of making them SMILE with surprise!
Bianca (South Africa)
Bianca (South Africa) said she went to Niagara Falls with her host family and she felt like a kid at Christmas. She also said she can now take that goal off her bucket list!
Erika (Colombia)
Erika (Colombia) visited her aunt in Washington, D.C. and from the many photos on Facebook, she must have enjoyed the city!
Charlotte (France)
Charlotte's (France) boyfriend arrived from home and they went to the ocean in North Carolina with her host family. She saw the wild horses on Assateague Island. She also tent camped on Cape Cod, Massachusetts with Malik.
All nine au pairs got together one Friday evening to experience a quintessential American tradition….to watch "Man of Steel" at the Jericho drive-in theatre. They brought lawn chairs, snacks and the bug repellent "Off" but it was reported that they "still got eaten alive by mosquitos"!
Sounds like everyone in my cluster with InterExchange Au Pair USA had fun around Albany, NY and beyond while I was away!!
Nina Kryzak
Nina is the InterExchange Au Pair USA Local Coordinator for the Albany area.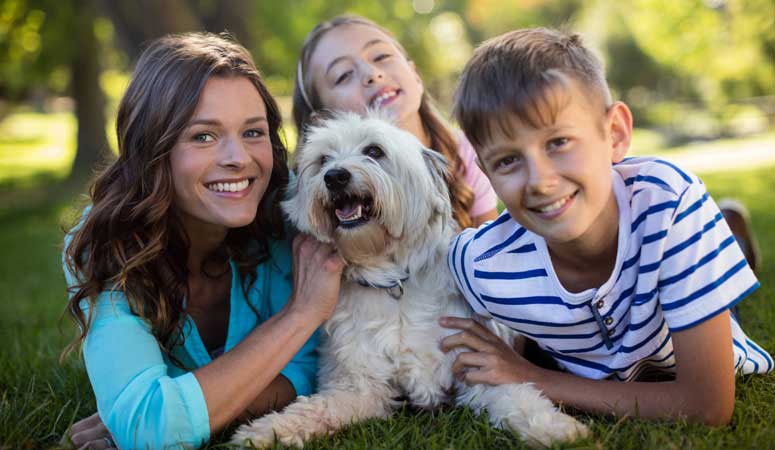 Experience life in the U.S. while living with a welcoming American family.
Sign Up
Learn More
Call Us