---
The Au Pair USA Fairfield County Cluster Learns to Zumba!
---
1 minute
The Au Pair USA Fairfield County May cluster was really rocking this month!
This month we gathered at Studio M Dance and Fitness, LLC in Norwalk, Connecticut for an hour long zumba dance lesson. There were a few veterans, but most of the group was new to zumba.
I contacted the studio owner and instructor, Emm Koteka-Wiki, and asked her if I could bring my cluster to one of her classes. She kindly offered to hold a private lesson for our group at a discounted rate.
Emm told us we were a quiet group, but I think we were all to busy concentrating on the steps and trying to learn the choreography to whoop and holler!
We learned that Zumba began in Colombia, which may explain why Zulay was a pro from the beginning!
Some of the au pairs liked it so much, that they wanted to do it again! Emm realizes that most au pairs are on a limited budget, but didn't want that to prohibit them from participating if they were interested. Emm offered them an incredible deal–10 lessons for $50.
All in all, a great time was had by all. We had an opportunity to get together and socialize and get a little exercise at the same time.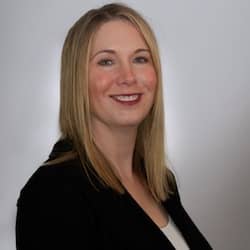 Christine Meek
Christine is the InterExchange Au Pair USA Local Coordinator for Fairfield County, CT.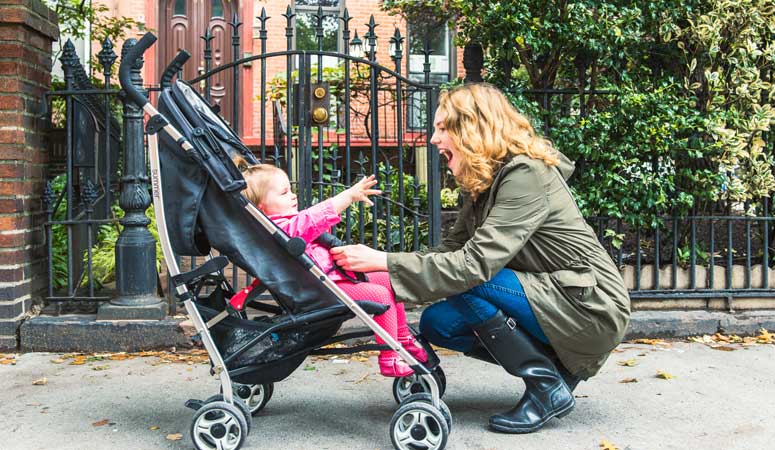 Childcare you trust and your kids love
Sign Up
Learn More
Call Us