---
Labor Day in the U.S.
---
2 minutes
Labor Day, which is celebrated on the first Monday in September, is a holiday dedicated to honoring the social and economic achievements of American workers. The holiday stems from the efforts of American advocates who fought for the rights of workers and were important in creating fair, safe, and healthy working conditions.
The first Labor Day celebration, which included a parade, a marching band, speeches, and a picnic, was celebrated in New York City in 1882. Nearly 25,000 people attended this initial event which honored the nation's laborers and workers.
A few years after this initial celebration, New York introduced the holiday as an official holiday. Gradually, the enthusiasm for Labor Day spread around the country, as states adopted similar measures. In 1894, Congress passed an act making the first Monday in September of each year a legal holiday.
In the United States today, many Americans take the opportunity to enjoy leisure time. Many spend the holiday outside, barbecuing, watching fireworks, shopping, and celebrating the end of the summer. It also marks the start of football season (America football, that is!) and is therefore very important to sports fans around the country.
Around the world, Labor Day is most commonly celebrated on May 1st, which is also known as International Workers' Day, or May Day. This day is a national holiday in more than 80 countries, and celebrated in many more.
Enthusiasm for May Day, and other labor-related holidays, has spread around the world. May Day is celebrated differently in many countries. In Argentina, barbecues are popular, in Serbia people celebrate by going to parks and enjoying nature, in Kenya and Brazil the minimum wage and salaries are adjusted on this day, and in China, some workers take 3 days to celebrate the holiday!
We encourage you enjoy this Labor Day, whether you are spending it with your host family at home, going on an excursion, or taking the day off. From all of us at InterExchange, we recognize and salute the hours and the effort that you put into the extremely important task of caring for children and bringing a new culture into their lives!
Stephanie Willhide
Stephanie started her career working for a cultural exchange program that supports English language learning in Chilean public schools. She came to InterExchange's Au Pair USA program in 2013, and now works as the Web Developer.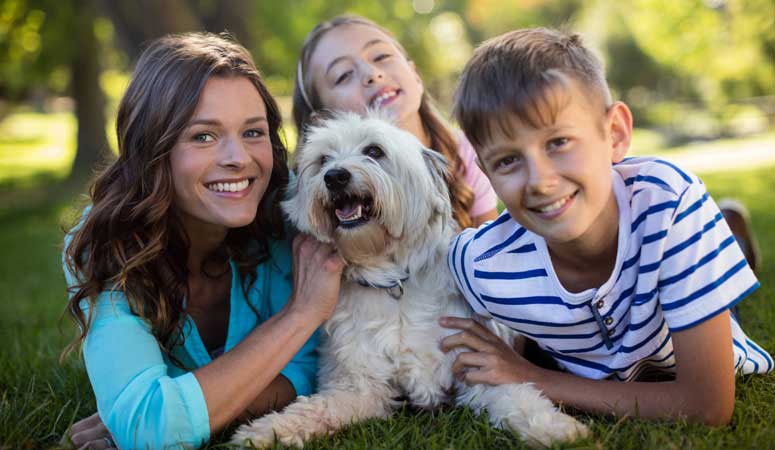 Experience life in the U.S. while living with a welcoming American family.
Sign Up
Learn More
Call Us