---
Are You the Au Pair of the Year 2013? Win a Trip to Chicago!
---
1 minute
Every year we recognize one Au Pair of the Year who demonstrates the best qualities of the InterExchange Au Pair USA program.For this year's contest we're looking for stories of au pairs who became great team players in their host family. Your entry should show how, in addition to regular child care duties, you made a special commitment to finding new ways to be part of the team in your family's home. Did you make an extra effort to show how you could contribute to your host family? Did you introduce new customs from your country to add to the family's own traditions? What else did you do to become a valuable member of your family's "team"?
If your story wins, you could become the InterExchange Au Pair of the Year for 2013! The winning prize is a trip to Chicago, IL during the 2013 InterExchange Au Pair USA Conference in November, plus $200 spending money!
We love hearing from both the au pair and the host family, so we encourage you to work together as a team and, if you wish, to submit joint essays with information from both the au pair and family!
To enter, submit a 400-850 word essay detailing how you became a supportive part of your host family's team and how your host family has benefited from hosting you as an international au pair. This contest is open to any au pair still living and working with the host family as of November 6, 2013. All essays must be received by InterExchange no later than 11:59 p.m. EST on September, 30, 2013. Read the Au Pair of the Year official rules and enter to win!
Stephanie Willhide
Stephanie started her career working for a cultural exchange program that supports English language learning in Chilean public schools. She came to InterExchange's Au Pair USA program in 2013, and now works as the Web Developer.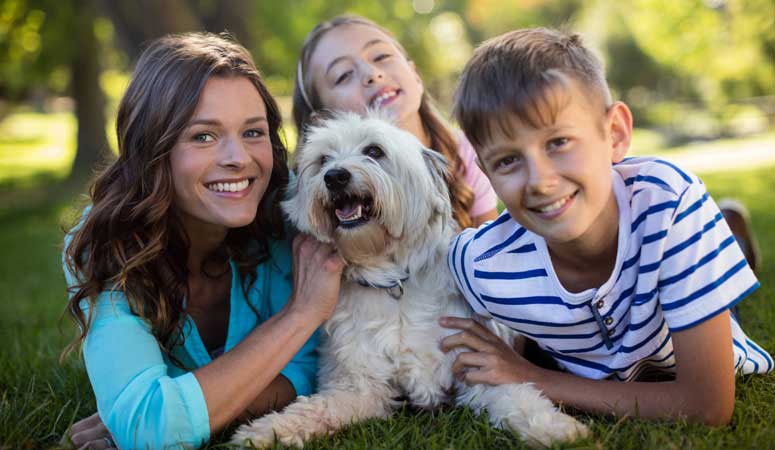 Experience life in the U.S. while living with a welcoming American family.
Sign Up
Learn More
Call Us