---
Back to School Around the World
---
2 minutes
As school starts, you are probably swept up in the excitement surrounding the new school year. The kids in your host family might have new school supplies and new clothes, and might even be picked up by the iconic yellow school bus every morning! While this scene might seem like something out of a movie to some au pairs, for American kids, it is a common cycle that restarts every fall.
When the kids tell you about their day, does this remind you of when you were in school? Why or why not? This is a great opportunity to talk to your kids more about yourself, your home country, and what school was like for you. Here are some questions that may get a conversation started:
• Did you have both boys and girls at your school?
• Did you wear a uniform? If so, what did it look like?
• Did students participate in class, or do the teachers do all of the talking?
• How many students were in your classes?
• How long was your school day?
• How much time did you spend on homework? How difficult was your school?
• How did you address your teachers?
• Could you eat snacks during school?
• Did you study a foreign language? If so, in what grade did you begin?
• What were the rules like? Were they stricter or more lenient than they are in the US?
• When did your school year begin and end?
• What were lunch and recess like? What did you do during your free time?
• Did you study art, physical education, or music? Did you participate in any sports or activities at your school?
If you can find any pictures or videos of a school from your home country, these may be a great way to show the children. While we're sure that it is interesting for you to observe your host family's world, they will also be interested in learning from you and the experiences that you bring with you.
From all of us at InterExchange, we thank you for sharing your culture with the children in your host family. Having an au pair in their home is a wonderful opportunity for them to gain new perspectives and to learn about the world beyond the boundaries of their town or city; this is the gift that you give them every day by being a part of their lives.
We wish you the best of luck as the school year progresses. We'll be writing about homework help tips next week – please look out for our next post!
Stephanie Willhide
Stephanie started her career working for a cultural exchange program that supports English language learning in Chilean public schools. She came to InterExchange's Au Pair USA program in 2013, and now works as the Web Developer.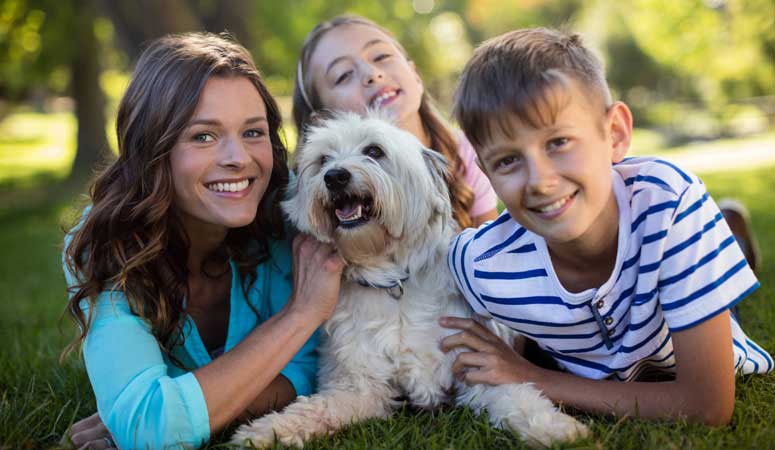 Experience life in the U.S. while living with a welcoming American family.
Sign Up
Learn More
Call Us