---
Local au pairs share roadside and other safety tips for fall
---
2 minutes
As the daylight hours become shorter, and more wet, this fall and winter, it's a good time to remember some tips for staying safe on the roads, in the city and at home with kids these next months. These ideas below came from our local group of au pairs, and their Local Coordinator.
On the Roads
When walking with kids: keep yourself between the road and children.
When crossing the street: hold hands (and walk bikes); cross only at lights, crosswalks or street corners.
It's harder for drivers to see pedestrians on dark/rainy days; wear light colored (or reflective) clothing and/or carry a lit flashlight.
In the Car
Don't drink, or use drugs, and drive; (you could be sent home immediately)!
Don't let others drive your host family's car.
Use a hands-free option if a phone call is needed; it's against the law in our state to text and drive.
Never leave kids alone in the car!
In the City
Don't go downtown late by yourself.
Always walk under the lights; bring a small flashlight along.
When dating: meet in public places for 1st few dates; let a friend know where you're going.
Consider taking a self-defense class. Strategic Living offers half-day and 6-week classes in both Seattle & Bellevue. Fighting Chance Seattle offers 2-hour classes monthly in Seattle's Ballard neighborhood.
Don't give your home address to anyone.
At Home
Don't leave stove or burners on.
Lock doors and windows (when alone in house, or leaving).
Don't open door for strangers – or invite them into the house.
Pick up small items (so young kids won't choke).
Keep all chemicals & sharp items locked away or up high.
Ask your family before posting pictures of their children online.
Don't use internet or cell phone while working.
Know where emergency phone numbers are (for fire/police, kids' doctor and hosts) – and have them with you on outings. Memorize your home address (to share in emergency).
Ask your host where a spare key is kept (in yard, at neighbors') before you get locked out.
Tauryn Beeman
Tauryn is the InterExchange Au Pair USA Local Coordinator for the Seattle area.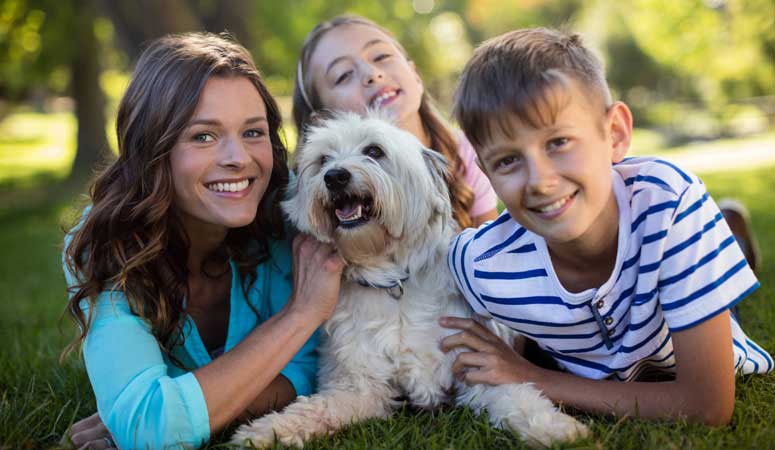 Experience life in the U.S. while living with a welcoming American family.
Sign Up
Learn More
Call Us