---
Halloween Crafts and Snacks for Kids
---
2 minutes
As Halloween approaches, you're sure to see an increase in spooky decorations around your neighborhood! You can likely pick up some crafts, snacks, and decorations at a local store, but why not make your own?
As you're sure to find out while cruising the neighborhood, Halloween is a time for "anything goes" – the wackier the pumpkins and candies, the better! We encourage you to try a silly Halloween craft with your host kids this year. Here are a few ideas to get you started:
Pumpkins
The classic: Traditionally, pumpkins are carved by cutting off the top, fleshing out the insides, carving a face onto the pumpkin, placing a lit candle inside, and then placing the top back on the pumpkin's "head." If you have never carved a pumpkin before, this is your chance! Ask your host family or friends to join you. Just be sure to be safe whenever knives are involved.
A new twist: Whether you're looking to avoid sharp objects with kids or to simply engage your creativity, you can shake up the traditional style of carving pumpkins, and use regular paint, puffy paint, lights, or even something totally unexpected!
Other ideas you may want to consider include glitter, felt, lace, fabric scraps, old magazines, and more! Both you and your host kids can have a great time expressing your creativity with a pumpkin project.
Snacks
The classic: When children say "trick or treat" at Halloween, they're not hoping for a trick – they're hoping for a treat! The typical treats are candies – Snickers, Reese's Peanut Butter Cups, Skittles, Milky Ways, and Tootsie Rolls are some classics that you may see this Halloween.
A new twist: Candy doesn't need to be the only spooky snack this Halloween, though. Here are a few strategies to "trick" host children and their friends into "treating" themselves to healthy and fresh foods, while also allowing au pairs to sample some American classics:
How ever you celebrate this Halloween, we wish you a safe and enjoyable time. Take advantage of one of the most fun holidays of the year to create lasting memories with your host family!
Stephanie Willhide
Stephanie started her career working for a cultural exchange program that supports English language learning in Chilean public schools. She came to InterExchange's Au Pair USA program in 2013, and now works as the Web Developer.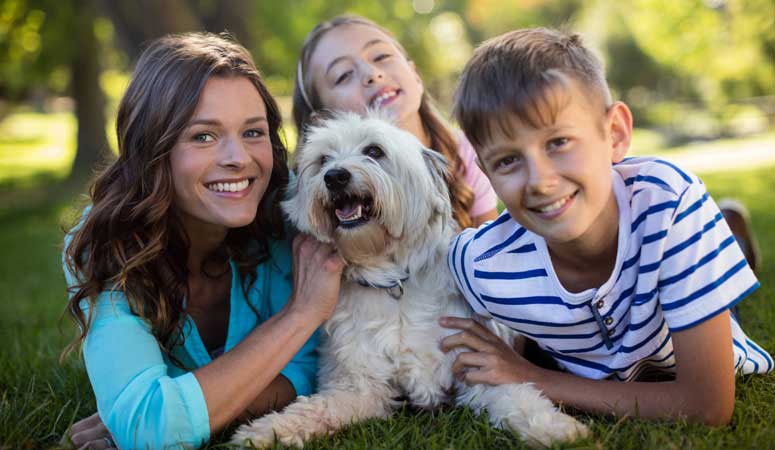 Experience life in the U.S. while living with a welcoming American family.
Sign Up
Learn More
Call Us