---
Making Thanksgiving Count
---
2 minutes
Dishes Made "Our Way"
Make two lists - one of all your attendees and the other of all the intended Thanksgiving dishes. Randomly assign a dish to each attendee and ask them to prepare it the way they love most. On Thanksgiving Day, have each family member share their dish and why the family loves it "this way."
A Taste of Home
The beautiful thing about Thanksgiving is that there is no one right way to celebrate it except to have the people you love and appreciate around you. With that in mind, find out one or two special dishes prepared during the holidays from your au pair's native country. Along with your children, try to recreate the dish as part of your Thanksgiving meal.
"Thank You" in Any Language
With your children, make a list of as many countries as you can think of, or if you can, ask your Local Coordinator about the list of countries her current au pairs come from. Look up how to say 'Thank You" in the language of each country represented. Then, on colored index cards or different color sheets of paper, write 'Thank You" in the different languages. Use the cards as place settings for each of the guests seated at your table for your Thanksgiving meal. When you go around to share what you're thankful for, share the card and try to get your family to guess which country the 'Thank You" comes from.
Turkey Day Football
One of my favorite childhood activities on Thanksgiving was flag football early on Thanksgiving morning. What can be more American than football?! Organize a fun football game with family and friends and share the rules of the game with your au pair and have her or him join!
Sharing Gratitude with Others
Despite the importance of family on this great holiday, many will be homeless and without loved ones to share it with. Have your family participate in a "Soup Kitchen" event with your au pair to demonstrate the acknowledgement and support extended to the disadvantaged of our country and the great way we get together to serve each other!
InterExchange Staff
InterExchange is proud to have an experienced team that is dedicated to international cultural exchange. We come from a variety of backgrounds, but nearly every member of our New York City-based staff has extensive experience traveling, working, or living abroad.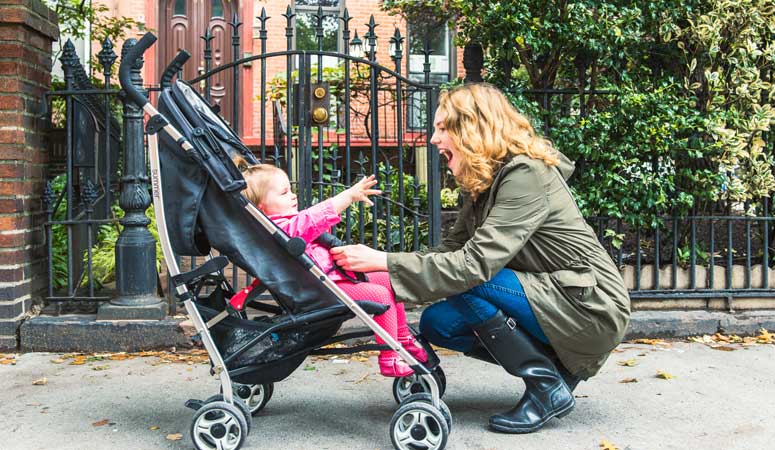 Childcare you trust and your kids love
Sign Up
Learn More
Call Us