---
Meet the 2013 InterExchange Au Pair USA Au Pair of the Year!
---
2 minutes
Gavin McKay (center), from Northern Ireland, the 2013 InterExchange Au Pair USA Au Pair of the Year, accompanied by InterExchange staff and his International Cooperator Katie Green (second from right) from Gap 360 Ltd. on Nov. 15, 2013.[/caption]
Congratulations to the 2013 InterExchange Au Pair USA Au Pair of the Year, Gavin McKay, from Northern Ireland!
Gavin McKays's determination to make life better for those around him, including his host family, the Schlachters, fellow au pairs and members of his community in Seattle, made him an easy choice for Au Pair of the Year despite numerous other great candidates.
"Gavin's bright-eyed enthusiasm for new experiences, whether taking a photography class or mastering the bus routes, provides a wonderfully consistent role-model for [my son] Elliot while confirming my belief that he is the best au pair in the world," said Rebecca Schlachter, Gavin's host mother.
Gavin's positive energy was clear from the moment he arrived in New York for the Au Pair USA Orientation and Training Program in March.
"It's not always easy to be a young man in the au pair world, but when I first met Gavin at the Orientation and Training Program in New York City, he was full of enthusiasm and gusto. You could tell he was making the most of his experience already. He immediately started making friends, getting involved with the group, and participating in class activities. It quickly became apparent, Gavin is a team player," said Participant Services Manager Kate Ferrin.
Gavin has been a wonderful role model for the Schlachters' son, who was just two years old when Gavin arrived in Seattle.
"Some au pairs would be daunted by the responsibility of working and living with a single parent. But Gavin has continued to show his positive nature in how he approaches his small host family and seems to thrive with his role as mentor to her young son," said Tauryn Beeman, Local Coordinator for Gavin and the Schlachter family.
We were very proud to honor Gavin at the annual InterExchange Au Pair USA conference in Chicago on November 15th. Our New York staff, Local Coordinators and International Cooperators recognized him for all his hard work and efforts in building team culture throughout the entire InterExchange Au Pair USA family.
To read Gavin's winning essay and the essay of his host family, the Schlachters, and to learn more about the positive impact he made this past year click here. You can also read about past au pairs of the year here.
Congrats, Gavin!
Kind Regards,
The InterExchange Au Pair USA Team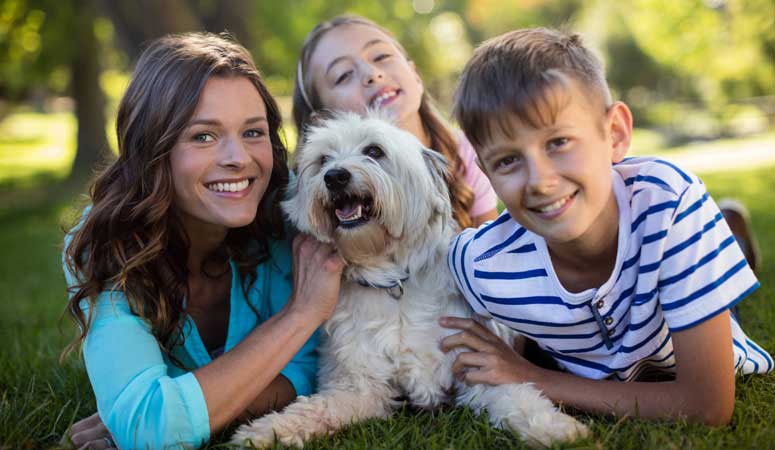 Experience life in the U.S. while living with a welcoming American family.
Sign Up
Learn More
Call Us