---
Should You Ask Your Au Pair to Get A Flu Shot?
---
1 minute
If you are a host family with small children, it is a good idea to consider asking your au pair to get the flu shot, especially if you have an infant or small baby.
Each year, more than 200,000 people are hospitalized from seasonal flu-related complications. Influenza (the flu) is a contagious virus that spreads from person to person through coughing or sneezing. Symptoms include fever, sore throat, chills, fatigue, cough, headache, and muscle aches. While other illnesses have the same symptoms and are often mistaken for influenza, only the influenza virus can cause influenza. Pregnant women, people with chronic health conditions such as asthma, diabetes or heart or lung disease, and young children are especially high risk. Babies under 6 months are also at high risk of serious flu illness, but are too young to be vaccinated, so it is important that any one caring for or living with infants be vaccinated.
The flu shot is critical in protecting everyone in your family against flu viruses. If you and your family have had the flu shot, then it is in your best interest to ask your au pair to get one as well.
If your au pair balks at the idea of a shot or is afraid of needles, she or he can be immunized against the flu with the nasal spray vaccine.
Here's to avoiding the flu this season!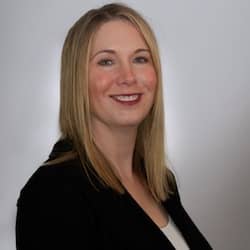 Christine Meek
Christine is the InterExchange Au Pair USA Local Coordinator for Fairfield County, CT.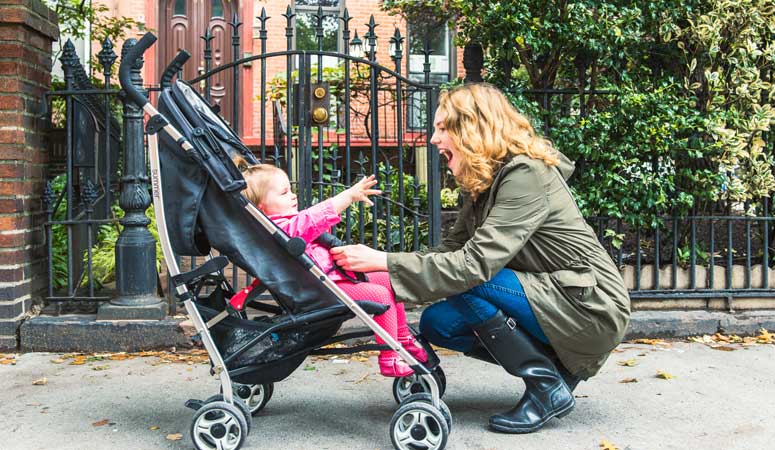 Childcare you trust and your kids love
Sign Up
Learn More
Call Us