---
Thanksgiving - Teaching Gratitude
---
2 minutes
Thanksgiving: Cultivating Gratitude in Our Children
In less than a week, families across the U.S. will be sitting down for their bountiful Thanksgiving meal, surrounded by their loved ones. For those who lean toward the traditional, there will be cranberry sauce, green bean casseroles, pumpkin pies, stuffed turkeys… and, of course, overly-stuffed stomachs.
The room may have lovingly-displayed children's art projects: paper plate Pilgrims, toilet paper roll turkeys and the like. The children might even remember and be able to recite the history behind the holiday—how, in 1621, the Plymouth colonists joined their Native American neighbors for a celebratory harvest feast.
There's certainly something to be said for people of different backgrounds breaking bread together. We need look no further than our local host families, as our au pairs from all over their world join them for what may be their first American holiday celebration.
But Thanksgiving also provides an important teaching moment—an opportunity to cultivate gratitude in our children, not just one day a year but all year long. The benefits of practicing gratitude have been well documented: it increases feelings of optimism, reduces stress, keeps us healthy, and makes us more resilient. What child wouldn't benefit from that?
A couple of practical suggestions:
Read and discuss the book "The Giving Tree" by Shel Silverstein with your child.
Have them write a letter to someone in their life that did something for which they are grateful.
Discuss "thank you" notes with your children and why they are important.
Help your child create a gratitude journal that they can write in or illustrate.
Volunteer with your child at a food pantry or homeless shelter as a way of showing gratitude and giving back.
InterExchange Staff
InterExchange is proud to have an experienced team that is dedicated to international cultural exchange. We come from a variety of backgrounds, but nearly every member of our New York City-based staff has extensive experience traveling, working, or living abroad.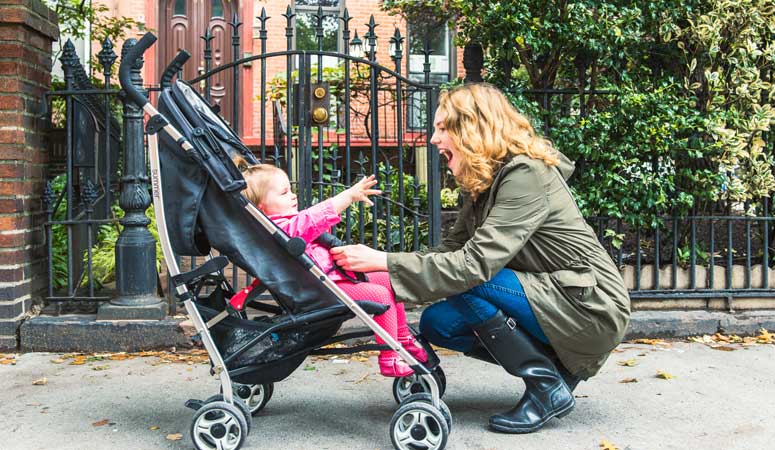 Childcare you trust and your kids love
Sign Up
Learn More
Call Us