---
Including Your Au Pair in Thanksgiving
---
2 minutes
Thanksgiving is the official kick-off of the American holiday season, and there's no better time to include your au pair in celebrating family and all that there is to be thankful for in our lives. Since many au pairs may be unfamiliar with Thanksgiving or celebrating the holiday for the first time, we've got a few tips that can help make your au pair feel like the essential part of your family that she or he is!
1. Take time to explain what Thanksgiving means to you.
Each family has different holiday traditions, and Thanksgiving is no exception. Whether you sit down at the dinner table in your living room with a few guests, head to grandma's house where 20 or 30 relatives await, venture off to warmer weather for an annual vacation or sit down in front of the TV for the annual Thanksgiving football games, take a moment to explain to your au pair what you do and why.
This is a great chance to have your children help by creating a collage with family photos or by writing the story of how your family found itself in America!
2. Ask your au pair to participate in preparing dinner.
Whether she or he wants to learn about the traditional – from turkey to stuffing to mashed potatoes – or would like to prepare a special dish from back home to share with your family, food is clearly a fantastic way to bring people together. Make sure to give your au pair plenty of time to cook, and explain what the kitchen schedule and scene will be like in the days leading up to the holiday and on Thursday itself so there are no miscommunications.
3. Show your thanks!
Many families like to say what they're thankful for before, during or after Thanksgiving dinner. If this is a tradition you're familiar with or one you'd like to start this year, consider adding your au pair to the top of your list alongside health and happiness for all! This recognition will mean a lot to him or her, and show your au pair that she or he is truly a part of the family.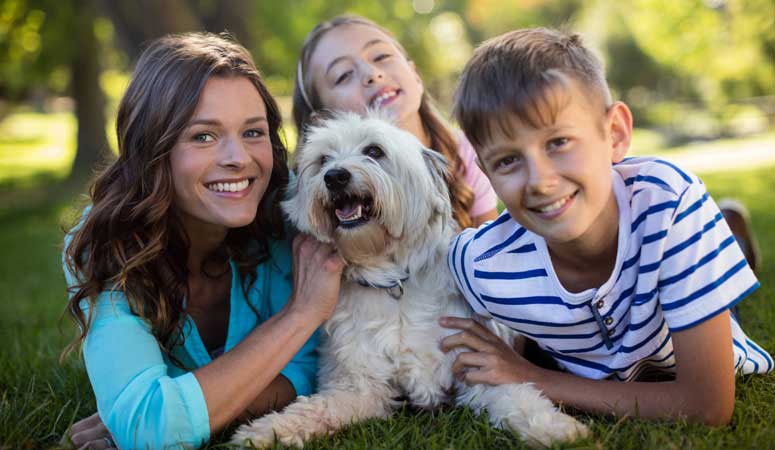 Experience life in the U.S. while living with a welcoming American family.
Sign Up
Learn More
Call Us