---
Celebrating the Holidays with Your Au Pair
---
1 minute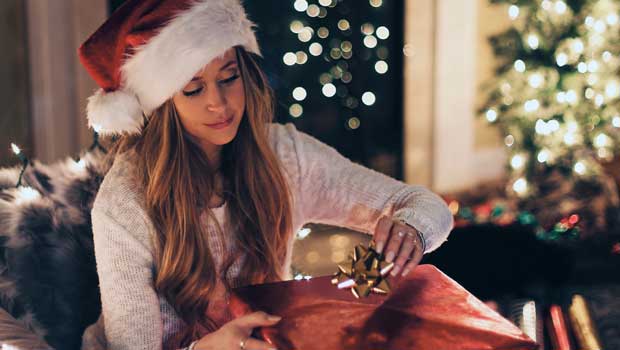 The holidays are a fun time to spend with family, but it might be a time of year where your au pair gets a little homesick. We have a few suggestions for helping your au pair feel like a part of your family while experiencing life in the United States during the holidays!
Give a special gift to show how much they're appreciated, like a homemade card from the kids or a thoughtful present to say thank you! And if your family does any gift exchanges like Secret Santa and your au pair would like to participate, be sure to explain the rules to your au pair (e.g. No gifts over $20).
Let au pairs participate in some holiday traditions like decorating the house or making a holiday meal. Here are some fun craft ideas for decorating during the holidays.
Ask au pairs to share their favorite holiday traditions. They may not celebrate the same holidays as your family, but this is a great opportunity to teach your kids about a new cultural idea.
Take fun photos! Au pairs can share pictures of the whole family with their family and friends back home, and you'll have a great memory saved for your kids. Make it creative by adding cheesy but fun Christmas sweaters, Santa hats or other fun props.
Happy holidays to all of our host families and au pairs. We hope you have a happy and safe holiday season!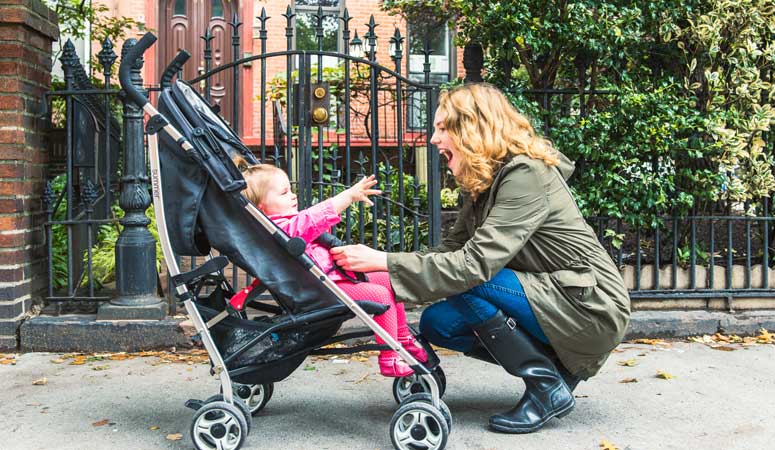 Childcare you trust and your kids love
Sign Up
Learn More
Call Us