---
Raising Global Citizens
---
2 minutes
How do we raise our children to be global citizens who are both knowledgeable and care about the world around them? When you bring in an au pair to help with your childcare responsibilities, you have already taken an important initial step.
While structured "share your culture" days in school and developing pen pals are great ways for children to find out about other cultures, nothing beats a day-to-day, less formalized learning experience. We can help our children to move seamlessly between the "teacher" and "student" roles, creating an environment of curiosity and excitement. By encouraging our children to answer some of the au pair's questions and by having them explain why Americans do the things they do, we provide a fertile ground for discussion and, ultimately, mutual understanding.
It's important for children to learn that not everyone is like them—whether it is the family living down the street or a child living across the world. Embracing diversity makes us a richer community, country and world.
Here are a few activities to encourage a more worldly view:
Map Out Your Dreams
Where do your children want to travel to someday? Get a map of the world and use your au pair's country of origin as a starting place. This is a chance to give your own travel experiences a context…and tell some lively travel stories as well.
Passport to Anywhere
If you have a passport, bring it out of that back drawer. Discuss with your kids where you got the stamps from and what you enjoyed about that country. You can even have your children design their own passport; buy stickers representing different countries and have them place them on the pages.
Cook Something Up
Have you ever made your own hummus? Crepes? Burritos? Children love to help out in the kitchen. It's even more fun when they learn how to make something that children in other countries enjoy. Encourage your au pair to share some of her or his favorite foods from back home.
Shop Around the World
Stores like World Market specialize in sourcing products from all over the world. Something as simple as a beaded bracelet can be a source of learning and a chance for children to tell their friends about their newest gift.
InterExchange Staff
InterExchange is proud to have an experienced team that is dedicated to international cultural exchange. We come from a variety of backgrounds, but nearly every member of our New York City-based staff has extensive experience traveling, working, or living abroad.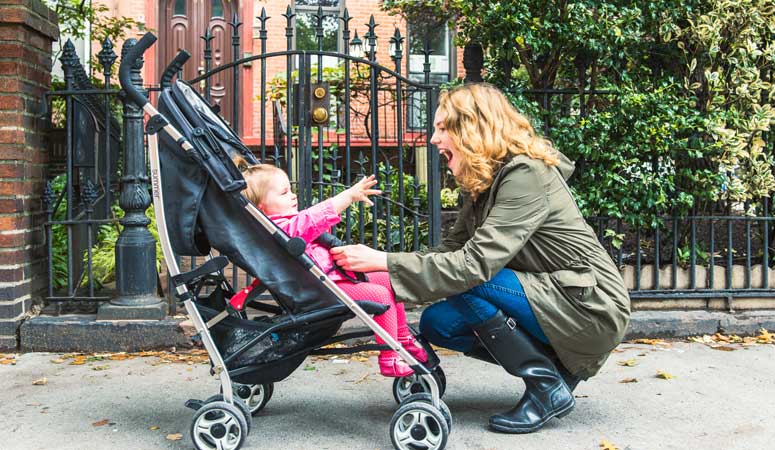 Childcare you trust and your kids love
Sign Up
Learn More
Call Us