---
Winter Weather Safety and Local Parks
---
1 minute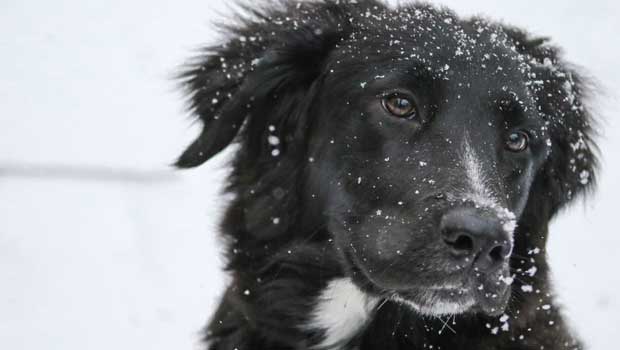 Avoid Frostbite
For the au pairs in the Raleigh area (in case you have not noticed), weather in North Carolina can be quite unpredictable.  We often have warm days during the winter followed closely by a day or two of very cold weather.  It can make it hard to know how to dress, especially on days when the sun is shining and you want to be outside.
Before you head outside in very cold weather, be sure to bundle up yourself and your host children! Here are some tips to avoid frostbite. Be sure to dress in layers, wear hats, and take breaks inside to warm up! Now it's time to go outside and enjoy the winter sun (and get out some energy too!).
O The Places We Go: Outside 
Here is a list of a few of my favorite parks to visit when the weather is sunny and you need to get some energy out!
Pullen Park (520 Ashe Ave at the intersection with Western Blvd in Raleigh)
Eastgate Park (4200 Quail Hollow Drive in Raleigh)
Laurel Hills Park (3808 Edwards Mill Road in Raleigh)
Lake Lynn Park (7921 Ray Road in Raleigh)
Kids Together Playground  at Marla Dorrel Park (111 Thurston Drive in Cary)
Bond Park (801 High House Road in Cary)
What are your favorite parks in the Triangle? Where do you like to visit on these cold winter days?
Suzanne Miller
Suzanne is the InterExchange Au Pair USA Local Coordinator for Raleigh, North Carolina.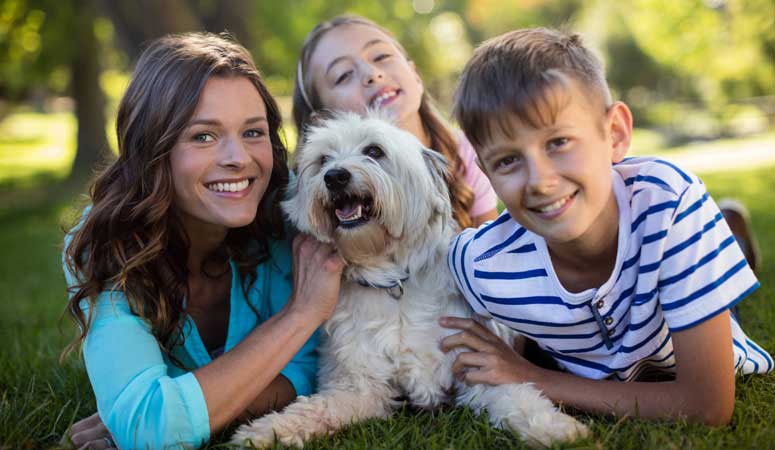 Experience life in the U.S. while living with a welcoming American family.
Sign Up
Learn More
Call Us