---
Communication is Key
---
1 minute
Any problem, big or small, within a family, always seems to start with poor communication. Someone isn't listening or someone isn't talking.
This month I would like to just reiterate how important communication is. It is crucial that you communicate to your au pair and your au pair with you. This avoids massive misunderstandings and frustration. Do you have weekly meetings? Suggested topics for your weekly meeting are:
Positive conversation about the previous week

The weekly schedule

Child care, activities and other topics concerning the children
It is also crucial (and also a program rule) that we have regular communication. This is important so we can detect issues and tension before they become a big problem, so that I can help you answer questions and react to concerns. We are required to have at least one monthly check-in but I am always available if you need me. For the au pairs it is crucial to meet with me once a month. Cluster meetings are a mandatory part of your year, as designated by U.S. Department of State regulations.
Julia Jakkaraju
Julia is the InterExchange Au Pair USA Local Coordinator for the San Jose area.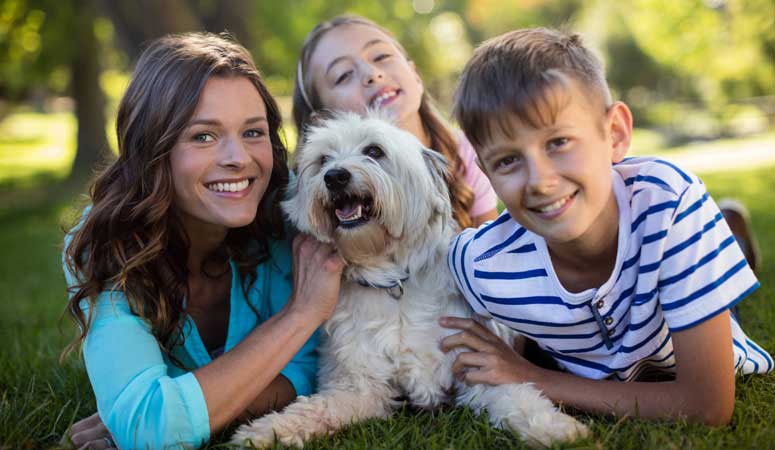 Experience life in the U.S. while living with a welcoming American family.
Sign Up
Learn More
Call Us