---
Sharing Cultural Differences With My Au Pairs
---
2 minutes
Last week as the Local Coordinator for InterExchange Au Pair USA in the Capital District of NY State, I hosted the March cluster meeting for my au pairs. It was our annual meeting where we compare and share differences between the U.S. culture and the cultures of many other countries. For all host families and perhaps for the agency as well, I'd like to share some comments and observations that I heard during our discussion. Prior to the meeting I send a list of questions and ask for input on several different topics. For example: au pairs' biggest surprise about living in the U.S., how holidays are celebrated differently or what au pairs have done in the U.S. that they've never done in their countries. Here's a list of some examples from my au pairs that might prove useful for host families and Local Coordinators.
It's so dark at night when you live in the suburbs and need to drive home. Except in the cities, there are no streetlights shining brightly to guide and protect you.

Americans are kind and helpful, and smiling and greeting you everywhere you go.

At Christmas in the Czech Republic, the baby Jesus brings the present and the holiday is celebrated on Christmas Eve.

It is so easy to prepare meals because so many ingredients are purchases pre-cut, pre-cooked, etc. and just need combining, unlike in many other countries.

You can call 911 and the police come to your rescue.

There are police and security people everywhere. They are on the roads, posted at some banks, at major events, and at the schools.

The size of meals served in restaurants is much larger than in other countries. Some au pairs really like that aspect.

One au pair commented that she never dreamed she'd need to drive three different cars, maybe all on the same day.

At school, you can simply pick up the children. You don't need to go inside and get them into coats, boots etc. They come to you all ready to leave.

Cell phones can be used in public; they are not stolen out of your hands.

Your purse can be set aside in a cafe, bar, or restaurant and it won't be instantly stolen.

Children are permitted to waste water playing in the sink in some homes.

Americans look you in the eye when talking. That is hard for some cultures to get used to.

There are no bars on the windows of the houses.

It is safe to take the train alone from Albany to NYC.

With rare exceptions, you need to drive to go most anywhere, to do almost anything.
Nina Kryzak
Nina is the InterExchange Au Pair USA Local Coordinator for the Albany area.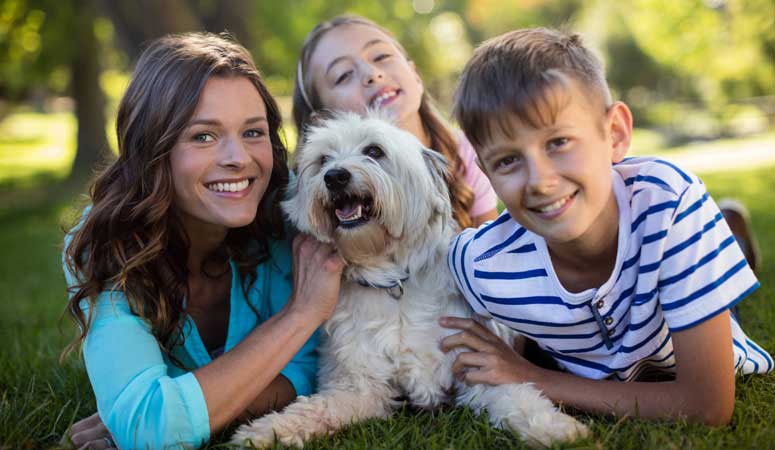 Experience life in the U.S. while living with a welcoming American family.
Sign Up
Learn More
Call Us