---
April Showers Bring May Flowers
---
1 minute
Here are a few ideas I thought were worth sharing:
Build something
I love a good cardboard box - it just screams playhouse, fort or spaceship. As a Pinterest junkie, I know that  searching cardboard crafts will give you tons of great ideas. Just this week my little man and I made an Airstream camper from a box that patio furniture came in. The rain may have kept us in but our pretend living room camping trip made our day sunny, s'mores and all.
No big cardboard box? Use blankets and sheets to build a fort.
Play safari
Like most kids, mine has a ton of stuffed animals. Have yours help you gather a few or several. Then together take an inventory of these animals (good writing and reading practice). Make a list like this one:
Tiger
Elephant
Dog
Cat
Then, place the animals throughout the house (without the kids seeing where you put them, this could prove tricky). Then have the kiddos dress like explorers.
Got binoculars? No, roll up paper or toilet paper rolls to make them! Give kids the list and have them check off what they discover. Believe me they will want you to hide them more than once!
Play with your food
Let them help you make a silly snack. Use crackers, cheese, fruit, carrot sticks, raisins…whatever you may have on hand. Let the kids make a silly face or animal out of a few ingredients. Not only will they get a healthy snack but it's great to hear the laughs and see their pride from their creations.
I'd love to hear your rainy day ideas. I also find that singing "Rain, rain, go away, so (name of kids) can go out to play" throughout the day helps too!
Shelly Royer
Shelly is the InterExchange Au Pair USA Local Coordinator for the Houston area.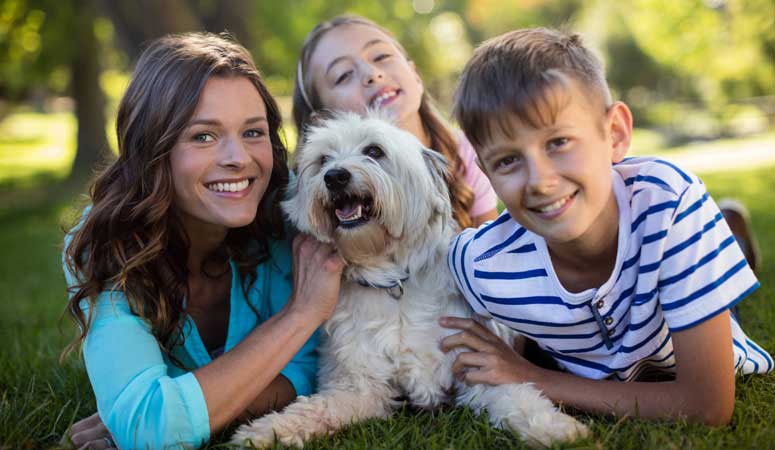 Experience life in the U.S. while living with a welcoming American family.
Sign Up
Learn More
Call Us