---
Creating a Custom Map for Your Au Pair
---
1 minute
What's one of the first things need when you start living in a new city? A map.
How do you get to the grocery store? Where's the closest park? Is there a movie theater nearby? What about a gym? These are all important questions that you can help your au pair answer before she or he even lands in America.
Au Pair Mom, a good resource for au pairs and their host families, had a great idea that we'd like to pass along: Welcoming your au pair with a custom Google map!
Creating a custom map is pretty simple, but sure to impress your newest member of the family. Here's how to do it in five easy steps:
1. Sign in to Google Maps (the sign-in button is located in the top right-hand corner).
2. Click My Places in the top left panel.
3. Click Create Map.
Google Maps will open Maps Engine Lite in a new tab.
4. Create your map.
Type in the name of a place you'd like to show up on your map (in this case: Fenway Park, Boston)
Then, click on the green place-marker that pops up and select "Add to map."
Lastly, give your map a name by clicking on "Untitled Map" and renaming it.
5. Print out your map and share the digital version with your au pair!
Click on the green "Share" button in the top right-hand corner of your map.
A pop-up screen will then appear. Just add your au pair's email address and she or he will have a great digital version to work with before even setting foot in your town!
Do you have any great ideas for ways to make your au pair feel welcome? If so, comment below or let us know at @IEXAuPairUSA on Twitter!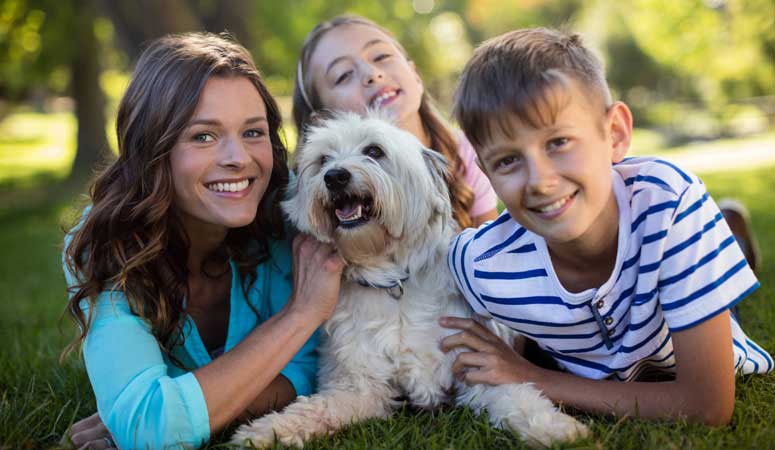 Experience life in the U.S. while living with a welcoming American family.
Sign Up
Learn More
Call Us