---
Extending Your Stay in America!
---
2 minutes
A year in the United States can seem like a long time when you're saying goodbye to family and friends. But like so many good experiences, once you are in the middle of your au pair year, time flies and it seems that twelve months is very short!
If you've only been in the USA for one year, the InterExchange Au Pair USA extension program makes it possible for you to extend your stay for an additional six, nine or 12 months. This additional time can be used to practice your English, earn money, travel and participate in American culture! You can choose to extend with your current host family or you can choose to stay with a new host family for your extension period. This can be a great way to get to know another part of the country, meet a new family and learn about other aspects of life in the USA.
If you are considering extending, contact your Local Coordinator as soon as possible to let her or him know that you are interested. Within four months of your program end date, you should also log in to Passport, go to the Extensions tab and file all necessary paperwork. Here are some other things that you need to know:
*Au pairs are responsible for filing their extension paperwork. All of this can be done on the Extensions tab in Passport.
*Au pairs who extend must submit and receive approval for their education requirement 40 days before their program end date. Courses must be academic in nature and completed at an accredited, post-secondary establishment – please reach out to your Local Coordinator if you have any doubts about this requirement!
*The extension application must be received at least 45 days before your program end date. New York staff will be in touch if additional information is needed.
Extensions must be approved by the U.S. Department of State. It is important that all requirements are met for the extension to be approved, so we'd recommend starting to plan for the extension far ahead of time!
If you're having a positive experience, we'd encourage you to consider extending. It can be a great opportunity to strengthen the bonds that you are creating here in the States, and will only make the experience richer and more fruitful both for you and your host family.
Stephanie Willhide
Stephanie started her career working for a cultural exchange program that supports English language learning in Chilean public schools. She came to InterExchange's Au Pair USA program in 2013, and now works as the Web Developer.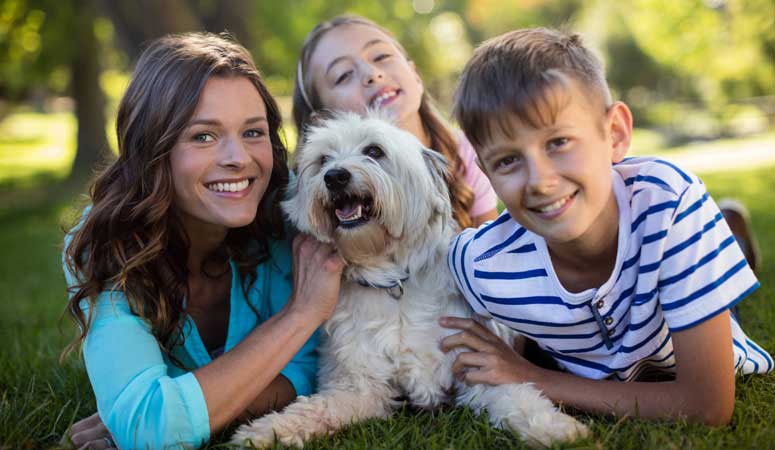 Experience life in the U.S. while living with a welcoming American family.
Sign Up
Learn More
Call Us