---
Important Security Information Regarding InterExchange Account
---
1 minute
As many of you may have heard in the news or read in an email we recently sent out, a security flaw – http://heartbleed.com – that impacts the majority of secure websites was recently made public.
As of April 9, 2014, all of InterExchange's public-facing websites have been updated – both through the application of the necessary software fix and re-issuance and installation of new security keys.
While we have no reason to believe any of our services have been compromised, we recommend that you change your password for any online InterExchange service you access as a matter of best practice. If you created your account after April 9, 2014, your password does not need to be changed immediately, however, we do recommend changing your password regularly to ensure your security.
Use this link to access your account and change your password: https://passport.aupairusa.org/forgot-password
InterExchange is committed to notifying you about your information security. Should you have questions, please contact our program team.
Kind regards,
The InterExchange Au Pair USA Team
aupair@interexchange.org
1.800.AU.PAIRS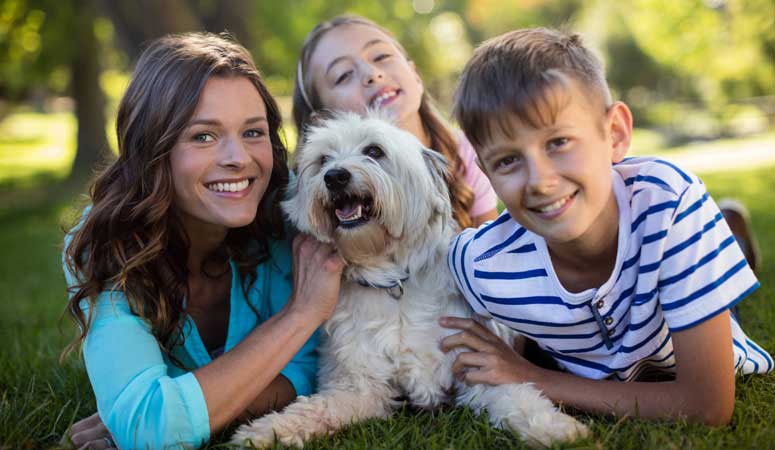 Experience life in the U.S. while living with a welcoming American family.
Sign Up
Learn More
Call Us