---
Knowledge is Key: Prepare for Severe Weather in the NC Triangle
---
2 minutes
  Severe Weather can strike with little notice in the Triangle of North Carolina, especially in the spring and summer. Heat and unstable weather patterns can bring the threat of thunderstorms, tornados, and more. Here are some things you need to know to prepare for severe weather!
Know Your Watches and Warnings
When the conditions exist for severe weather, the National Weather Service will issue an Watch for Thunderstorms, Tornadoes, Hurricanes, Flooding, and more.  When doppler radar or trained people on the ground spot actual weather events (tornado, thunderstorm, flooding), the Watch becomes a WARNING. Watches mean to pay attention and keep your eyes on the sky and begin preparations for severe weather. Warnings mean to seek shelter immediately! Knowing the differences in the terms watch and warning is important.
Suzanne recommends that au pairs download the WRAL Weather Alert App for their phones if they use an iphone or android smartphone. Or Host Families can sign-up for the WRAL Weather Call for 3 phone numbers for $8/year (Host parent(s) and au pair can be on the same account). This call is connected to your address and you receive a call from WRAL Chief Meteorologist Greg Fishel if your home is in the path of severe weather. These safety precautions will help give au pairs the piece of mind they will know before severe weather strikes.
Know Your NC Counties
Another way to keep your family safe is to know the counties surrounding your home. Weather stations use counties to announce watchings and warnings. One idea to stay safe this year is to print a county map for your family and post it on the fridge and/or in your family's "safe space" where you go during storms. That way when a storm is coming, you can follow the watches and warnings and know when you need to take shelter.  
Know Your Home's Safe Spaces
If you have not done so already, Host Families need to discuss weather safety with their au pairs or review it together. Be sure everyone in the family knows what to do and where to go in case of severe weather.  Do you have a downstairs/basement room where you are safest? Do you go to a bathroom, closet, or under your staircase? Do you have a written phone list of important numbers to call in case the power goes out (e.g. Duke Energy Progress to report a power outage, Neighbors, Family, Parent's Cell numbers). Do you know where flashlights are located and are the batteries in them working? Do you have a battery-powered radio to get weather reports and news in case the power goes out?
Know Your Weather Facts
A term you may hear tossed around in the United States is "Tornado Alley". Scientists dispute whether there is only one or one main one with smaller alleys as well.  One group of scientists call North Carolina and South Carolina the "Carolina Alley" for the smaller, yet plentiful tornadoes that occur in this area of the US. From 1991 to 2010, NC averaged 31 tornadoes a year.
Suzanne Miller
Suzanne is the InterExchange Au Pair USA Local Coordinator for Raleigh, North Carolina.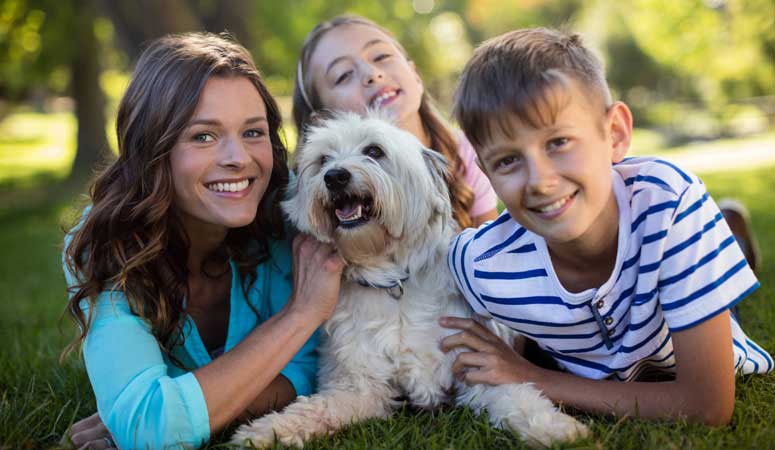 Experience life in the U.S. while living with a welcoming American family.
Sign Up
Learn More
Call Us