---
Important Reminders About Extending Your Au Pair Program
---
2 minutes
As summer quickly approaches, many au pairs will soon be making the choice to extend their program for an additional six, nine or 12 months. Extending your program gives you a great opportunity to continue to bond with your host family, be part of your local community, improve your English and travel in the United States. During your extension period, you will continue to receive your stipend, have paid time off and get an educational allowance.
When you have approximately four months left on your program, you will be able to submit your extension application on the Extension tab in Passport. You are only able to extend one time, so you must choose your extension length carefully. For example, you are not allowed to extend for six months and then decide to extend again for an additional six months. Your extension application must be received at least 45 days before your program's end date. You can find our 2014 extension deadlines here. Once we've received your extension application, we submit it to the U.S. Department of State, which must approve it. If you would like to match with a new family for your extension period, you will be responsible for the U.S. Department of State processing fee of $367. This payment is due when you submit your application, and you will receive instructions through Passport.
When you are ready to submit your extension application, make sure that you have completed all of your required six credits (or 60 hours) of academic course work at an accredited, post-secondary institution. You must submit proof of completing your classes in order to complete your extension application. Proof of completing your classes is required; examples of proof are: transcripts from your school, completion certificates or letters from your professors on school stationery. Remember: If you want to extend, you must complete all six credits before the end of your 11th month. Au pairs who intend to extend do not have the full 12 months to complete their educational requirement. There are no exceptions.
InterExchange hopes that you consider extending your stay here in the U.S. in order to broaden your cultural exchange experience. If you have any questions about extending, please check the Knowledge Base section of Passport or email extensions@interexchange.org. We are happy to help!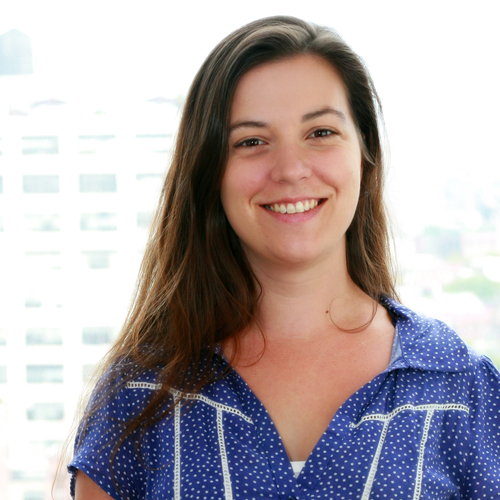 Kate Ferrin
Kate Ferrin spent over ten years globetrotting doing a variety of things - studying in Hungary, housekeeping in Spain, marketing in Holland, teaching in Thailand, and more. After working for an intercultural youth exchange program in Chile, she came to New York and InterExchange in 2010 and is currently the Au Pair USA Participant Services Manager.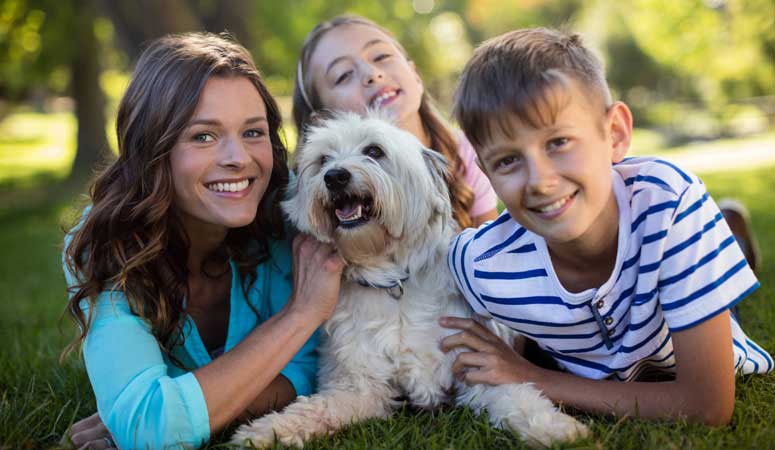 Experience life in the U.S. while living with a welcoming American family.
Sign Up
Learn More
Call Us