---
Regional Differences in the USA
---
2 minutes
In our blog for au pairs, we talk a lot about American culture. Like all countries and cultures, we have our holidays, our food, our traditions and our favorite sports! While we have a lot that binds us as a culture and all of these things connect us, we're actually a quite diverse country. Within the United States, there are hundreds of cultures. The longer that you're here, the more you will pick up on, and learn from, these differences.
If you've traveled out of your area, then you may have noticed a difference between the city that you are living and the city that you are visiting. You might notice different accents, foods, attitudes, general ways of life and the way that people dress!
Because such a major part of the cultural exchange experience revolves around travel, we'd encourage you to travel within the U.S. as much as you can during your program. Make the most of each trip and visit our Cultural Compass section of the InterExchange website to learn more about each region of the country!
Here are some things to keep in mind when visiting a new place:
Try new foods!
Are there any foods that are specific to this area? If so, make it your business to get to that restaurant and try it yourself! For example, if you visit New Orleans, you may want to try cajun food, and if you visit Cincinnati, make a point to try Cincinnati chili!
See the sights, see the city!
If you are visiting a new city, it's always great to see the tourist attractions. But don't stop there – being an au pair is all about immersing yourself in culture, not just viewing it as a spectator! If you're visiting friends, ask them to take you around to a few different neighborhoods and to see the things that they do and places they go on a daily basis. You'll learn about how people in the area live – it may be very different from how you and your host family live!
Talk to someone new!
If you have the chance to strike up a conversation with someone – whether the person is a waiter, a friend's host mom or even someone dining at the table next to you – do it! Ask people about themselves, what they like and dislike about their city or town and whether they can suggest an activity for your visit. Locals are experts on their towns, so their advice can often give you unique ideas that are different from typical tourist attractions.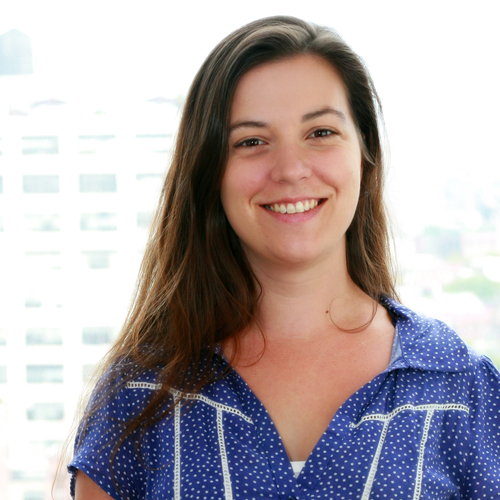 Kate Ferrin
Kate Ferrin spent over ten years globetrotting doing a variety of things - studying in Hungary, housekeeping in Spain, marketing in Holland, teaching in Thailand, and more. After working for an intercultural youth exchange program in Chile, she came to New York and InterExchange in 2010 and is currently the Au Pair USA Participant Services Manager.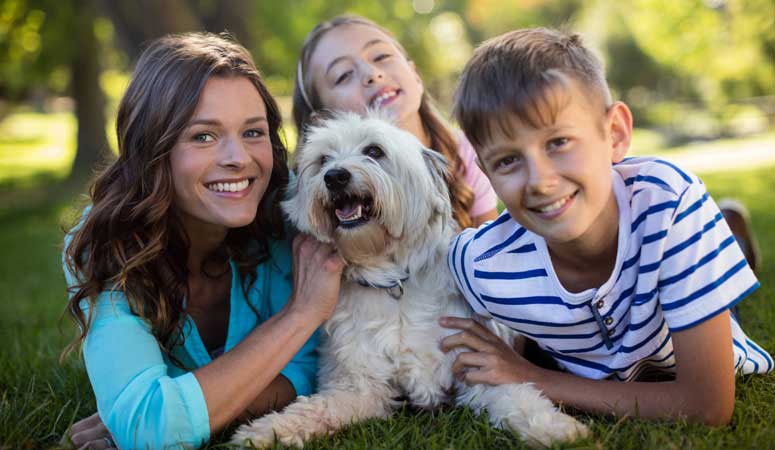 Experience life in the U.S. while living with a welcoming American family.
Sign Up
Learn More
Call Us