---
InterExchange Au Pair USA around Raleigh
---
1 minute
We are excited that the Raleigh Cluster of InterExchange Au Pair USA has been featured recently in the community. A big thank you goes out to Vend Raleigh for their help in sharing InterExchange with the Triangle Community!
Hosting an au pair through InterExchange Au Pair USA is one of six ways you can celebrate the Fourth of July in Raleigh!
We had a table at the Vend Raleigh Sip & Shop on May 22, 2014 at the Halle Cultural Arts Center in Apex, NC. We were one of the Local Businesses featured at the event to connect with women in the greater Raleigh area.  Here are a few photos from the event:
While at the Sip & Shop, Local Coordinator Suzanne Miller asked guests what their favorite place to enjoy life in North Carolina. We received lots of great answers.  Some of these ideas include:
What places would you add to our list? Where are your favorite places to enjoy life in NC?
Suzanne Miller
Suzanne is the InterExchange Au Pair USA Local Coordinator for Raleigh, North Carolina.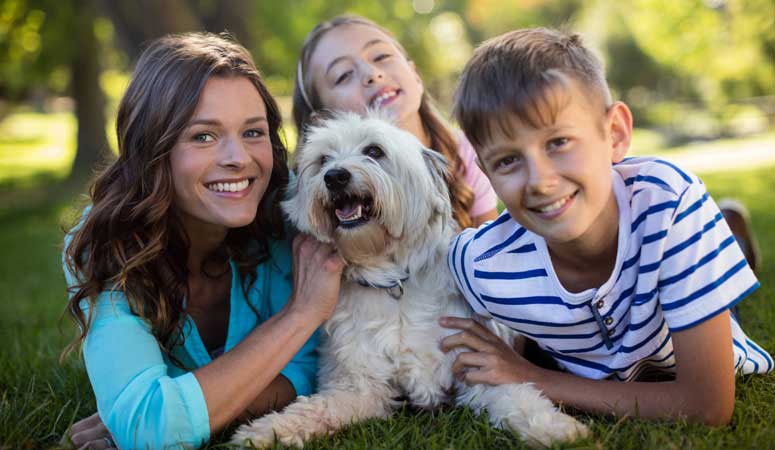 Experience life in the U.S. while living with a welcoming American family.
Sign Up
Learn More
Call Us