---
Just Flags and Fireworks? Test Your July 4th Knowledge!
---
1 minute
Whether you're an au pair visiting the US, a school-age child or an older American citizen, there might be some more things you don't know about WHY we celebrate on July 4th, and since when. So, before your backyard barbecues or firework viewings this week, try this short quiz - and you might learn something fun or useful to share with your friends!
The 4th of July is known as America's:

a.)    Carnival

b.)    Birthday

c.)    Chance to explode things

Before being the "United States," America was a group of:

a.)   Colonies

b.)   Congresses

c.)   Conclaves

Who were America's leaders seeking freedom from?

a.)   Bankers

b.)   Smugglers

c.)   Tea Pickers

d.)   Britain

On July 4th, 1776, the Continental Congress adopted (accepted) the full "Declaration of _______________" under the leadership of Thomas Jefferson.

a.)   Segregation

b.)   Freedom

c.)   Fireworks Fees

d.)   Independence

The Declaration was signed during which war?

a.)   The American Revolution

b.)   The Civil War

c.)   The Pig War

d.)   The War of 1812

Which of the items below are likely not a part of our annual celebrations:

a.)   BBQ picnics

b.)   Parades

c.)   Red, white and blue colors

d.)   Speeches

e.)   Flags

f.)   Presents

g.)   Fireworks

The 50 stars and 13 stripes of the American flag represent:

a.)   13 Large and 50 smaller cities

b.)   50 languages and 13 ethnic groups

c.)   13 Colonies and 50 States

d.)   13 wars and 50 gun models

Our National Anthem is often sung at the start of U.S. sporting events. Is it called the:

a.)   Star Spangled Banner

b.)   Rockets and Braves

c.)   Battle Hymn of the Republic

d.)   You're a Grand Old Flag
Answers: 1.b, 2.a, 3.d, 4.d, 5.a, 6.e, 7.c, 8.a
Tauryn Beeman
Tauryn is the InterExchange Au Pair USA Local Coordinator for the Seattle area.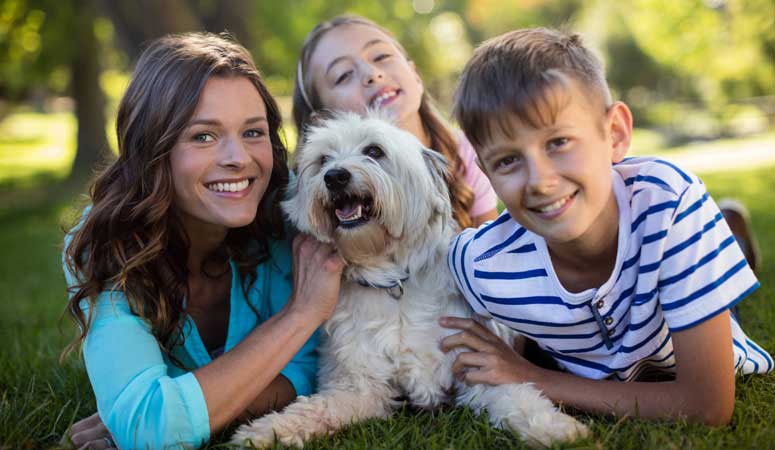 Experience life in the U.S. while living with a welcoming American family.
Sign Up
Learn More
Call Us