---
Enjoying the Outdoors in San Diego
---
3 minutes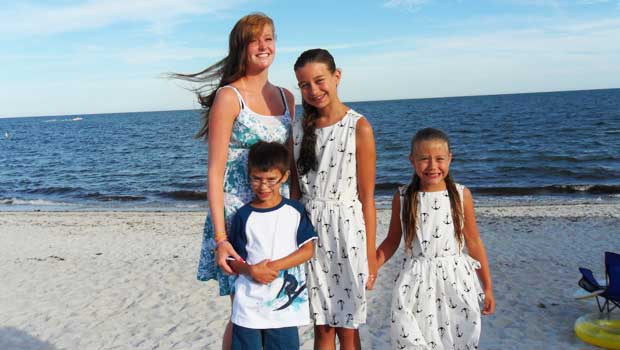 There are not many places in the United States where you can be at the beach, mountains or desert all within one hour of each other. San Diego offers a lifestyle that is uniquely different than any other city in America.
Beaches
San Diego beaches are some of the most beautiful and well known beaches in the United States. With 70 miles of pristine coastline, year-around sunshine and mild temperatures, you can enjoy the surf and sand almost any day of the year. Whether you are a visitor or a local alike it is one of the many options where you can spend some down time with family and friends.
There is so much variety in San Diego, from expansive sandy beaches, rocky cliffs, reefs, tide pools and everything in between. Our beaches are perfect for families and dogs, beaches coveted by the world's top surfers, or to enjoy a fire, play volleyball, spot sea creatures or simply relax and people watch.
Mountains
Whether you want a simple day trip to enjoy what San Diego's mountains have to offer or a weekend away, you don't have to travel far. Our favorite family-friendly day trips to East San Diego include the historic mining town of Julian, Cuyamaca Rancho State Park and the pine-studded Laguna Mountains.
Julian is a quaint mountain town as famous for its apple pie as it is for its collection of gold mines (several offer tours geared toward children). Julian offers a variety of restaurants, bed & breakfast hideaways, antique stores, art galleries and nearby hiking and nature walks. Julian's charm and Victorian architecture stretch from one end of town to the other, housing handicraft and antique shops, a general store and country-style restaurants. The irresistible aroma of cinnamon and apples also leads to stores selling homemade pies filled with fruit from local orchards. One of the most popular times to visit Julian is during the Julian Fall Apple Harvest, held each autumn from mid-September through mid-November.
Cuyamaca Rancho State Park, located slightly south of Julian, offers approximately 110 miles of hiking trails, most open to horseback riders, as well as campgrounds and picnic sites. On a clear day, the park's highest viewpoint, Cuyamaca Peak (6,512 feet), offers views of Mexico, mountain ranges near Los Angeles and wide expanses of desert. The park is also home to magnificent wildlife, including large herds of mule deer, coyotes, bobcats, an occasional cougar and more than 150 identified species of birds.
The Laguna Mountains, located within the Cleveland National Forest's 8,600-acre spread, offers outdoor enthusiasts hiking, biking, camping, fishing and mountain climbing during the summer months and sledding and tobogganing in the winter.
Desert
The Anza-Borrego Desert State Park encompasses 600,000 acres (938 square miles) in the eastern part of San Diego County, making it the largest state park in California. It starts near the border with Mexico on the southern end and stretches north about 54 miles. You can visit Anza-Borrego for hiking and exploring or just enjoying the day in the quaint town. Many visitors are impressed with the extensive wildlife viewings of such animals as deer, fox, road runners, hawks and rattlesnakes and, if you are lucky, even Bighorn Sheep. Bird-watching is favorite pastime of many visitors as is viewing the different fauna that grows in the area.
So, whether you are looking for a day of relaxing on the beach, antique shopping and eating apple pie or hiking for animal viewing you have your choice of activities here in San Diego on any day of the year!
Dina Nichols
Dina is the InterExchange Au Pair USA Local Coordinator for the San Diego area.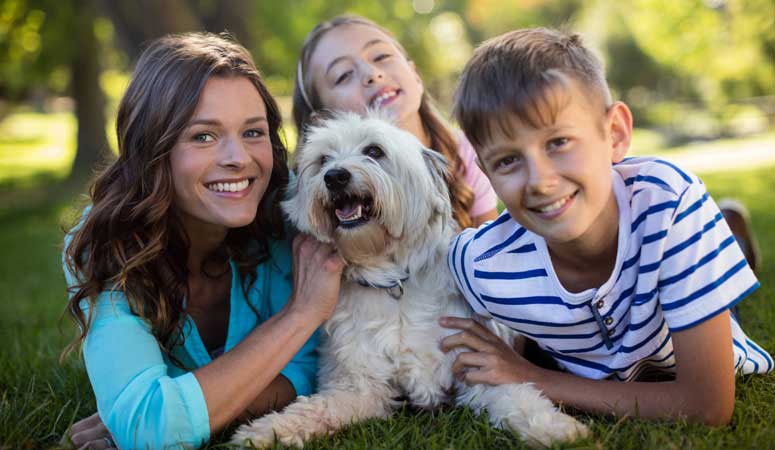 Experience life in the U.S. while living with a welcoming American family.
Sign Up
Learn More
Call Us