---
Summer Activities and Crafts Your Au Pair Can Do With Your Kids
---
Summer is an exciting time of year in most homes. School is out, camps start and it's time for family  vacations, trips to the park, beach and pool. However, toward the end of the summer, sometimes everyone can get a little bored. Rainy days and days that are too hot to be outside can leave parents, au pairs and kids searching for something to do. Before giving in and letting the kids watch television, check out some of the fun activities that au pairs can do with kids–both inside and out!
Toys Made From Trash
Big Spring Environmental is a waste management and recycling company in Huntsville, Alabama, that gathered information on 20 toys to make from trash to help others create something from trash instead of just throwing it out. Tin-can telephones, balloon carton catch, two-liter sprinklers and paper towel wall décor are just a few of the many ideas that are listed. These are fun and creative ideas that will appeal to kids of all ages, and I love the fact that it shows kids how to re-use what is already in the house instead of having to go out and spend money!
Easy and Low-Prep Inside Activities
For younger children on a rainy day, check out inside activities for kids-quick and low prep! Blogger Alissa of Creative with Kids has some great ideas on activities with water, sensory tubs and activity cards.
Play Dough
The Imagination Tree features a collection of 11 summer play dough recipes that are fresh, uplifting and made with natural ingredients. Kids will enjoy making all kind of creations with coconut, blueberry, strawberries and cream, basil and mint play dough!
Puppets and Ice Painting
Kristina, of Toddler Approved, came up with a very cool project called footprint ghost puppets. Your kids will be occupied making the puppets and then entertain themselves by playing with them! Another fun activity I found on Toddler Approved was ice painting. Definitely something different and fun to do on a hot day! Take a look!
Boxes When my kids are in need of an activity or arts and crafts project, I look around my house for empty boxes. Anything from a big Amazon.com box to a shoe box will do. The kids love to put stuff in the boxes, hide in them and paint and decorate them. This activity can last for hours!
Busy Bags
Busy Bags are simple activities (usually arts and crafts, toys or games) stored in a Ziploc bag so they are always ready to go when you need them. Dragging your children to the doctor's office, bank or ballet class? Grab a busy bag that you have made in advance. These are enjoyable activities that children can do independently, made of simple materials. Word and color match books, crayon rolls and mini cars with road maps are just a few of the fabulous ideas I found on mysmallpotatoes.com. You can also find tons of other suggestions on Pinterest.
Share these activities with your au pair! I am quite certain that she or he will be excited to have something fun and different to do with the kids. Enjoy the rest of the summer and keep cool!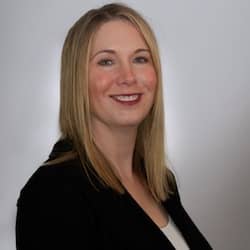 Christine Meek
Christine is the InterExchange Au Pair USA Local Coordinator for Fairfield County, CT.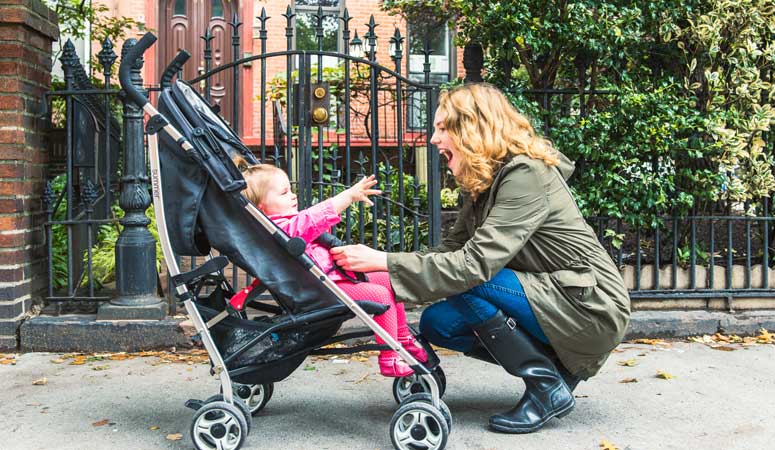 Childcare you trust and your kids love
Sign Up
Learn More
Call Us