---
Summer Vacations - Tips for Host Families and Au Pairs
---
3 minutes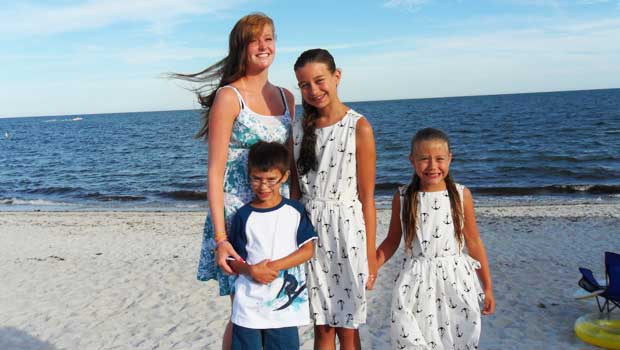 August is one of the most popular times for families in the Northeast U.S. to travel.
According to the The U.S. Travel Association, the top leisure travel activities for U.S. domestic travelers are:
Visiting relatives
Shopping
Visiting friends
Fine dining
Beaches
A family vacation is a great way to include your au pair as a member of the family and introduce her or him to a part of the United States she or he may have not had the opportunity to experience.
My family has had the pleasure of including our au pairs on memorable iconic trips such as Disney World and Caribbean Cruises, yet there have been other times where monetary or space constraints have made it  impossible to include an additional guest. If your family is planning a vacation this month, here are some tips about planning travel with your au pair:
Be clear and up front with your au pair when it comes to your family vacation plans.

Will your au pair be expected/invited to accompany your family on vacation?
If your au pair is required to join you on vacation and will be helping with child care, this can not be counted towards your au pair's two week vacation time.
Just as with a regular at-home work week, be very clear about the schedule - when is your au pair "on duty," and when is your au pair "off duty." The Department of State regulations remain the same: au pairs can not provide more than 10 hours of child care per day, or more than 45 hours of child care in any one week. If  your au pair is joining your family on vacation, no adult may share a room with your au pair, and your au pair must not share a bed with anyone, including, without limitation, children.
If you are not inviting your au pair on your vacation, will you expect your au pair to take vacation time during your vacation? Make sure you give your au pair as much notice as possible so she or he can make vacation plans. Remember, this may be her or his only opportunity to explore our vast and diverse country - trip planning requires time to save money and make arrangements with travel companions. If your au pair is staying in your home while you're away, discuss expectations about having guests, using the car, taking in mail and newspapers and securing the home while she or he is out or home alone.
Keeping in touch while you're away
If you're traveling with your au pair, will she or he have access to a phone or the internet so to contact his or her family back home? Being able to contact loved ones back home is important - make sure your au pair understands how much contact she or he will have with the outside world and to plan accordingly. If your au pair is not traveling with you, keep him or her in your thoughts - a post card mailed or a small souvenir can make your au pair feel special and loved. A quick text, call or video chat can also help keep the au pair/host family bond strong. Sharing pictures, videos and stories with your au pair will give her or him additional insight to our culture.
With open communication and realistic expectations, your vacation can be a great opportunity for strengthening bonds and gaining new experience.
Ellen Hogan
Ellen is the InterExchange Au Pair USA Local Coordinator for the Babylon area.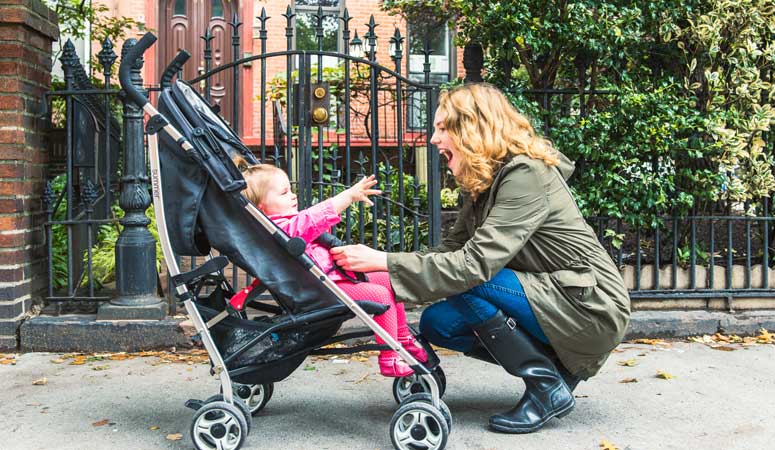 Childcare you trust and your kids love
Sign Up
Learn More
Call Us