---
Top 19 Places to Take Fairfield County Kids
---
1 minute
Looking for something fun for your au pair to do with your children? Have the day off and want to take the kids somewhere new? Need something to do with the kids this weekend? Want to get everyone out of the house? Well, look no further!
Kidsoutandabout.com conducted a 2014 Survey of Connecticut's Best for Places to take Fairfield County Kids! Kidsoutandabout.com polled their readers and came up with the following list of popular, fun and exciting venues for kids and families in our area. While some of these destinations are undoubtedly familiar, there are also some surprise places that might be new to your family. Rain or shine, there is something for everyone!
Your Local Library
Even if you have previously visited some of these destinations, it's worth checking out their website to see if they have any new exhibits or activities. Personally, I have been to 10 out of the 20 recommendations. My kids are two, eight and 11 and I am thrilled to have found so many ideas for places that all three can enjoy. Time to to get everyone in the car for a road trip! Happy exploring!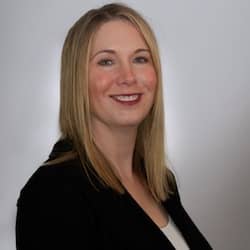 Christine Meek
Christine is the InterExchange Au Pair USA Local Coordinator for Fairfield County, CT.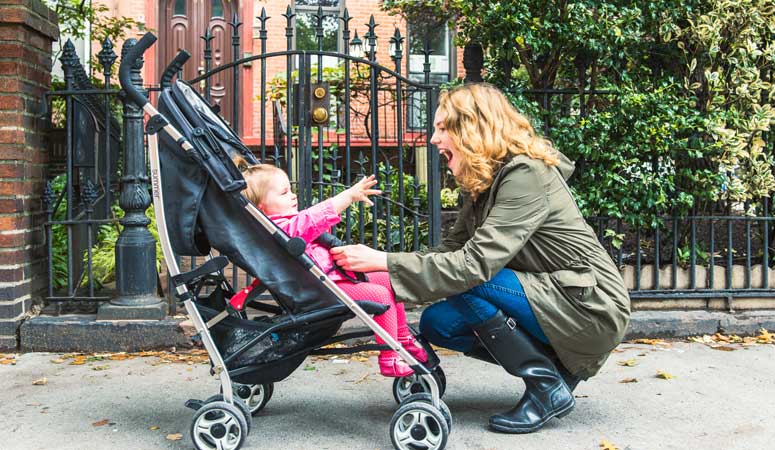 Childcare you trust and your kids love
Sign Up
Learn More
Call Us