---
How to Welcome Your New Au Pair to Connecticut
---
2 minutes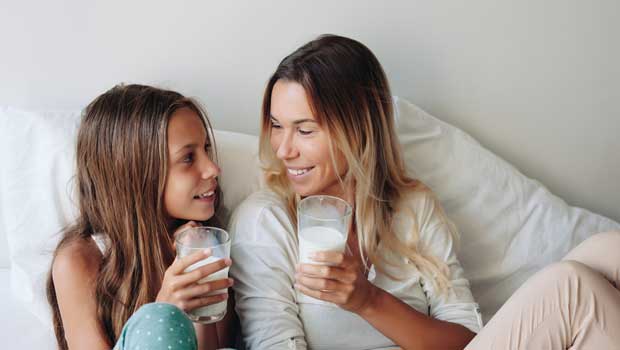 This is a busy time of year for au pair arrivals. When I touch base with families before their au pair arrives, I am often asked what host families can do to make their au pair feel welcome when he or she arrives. Here are some suggestions to make your au pair feel at home:
Email the au pair's parents prior to the au pair's arrival and ask them to send some favorite pictures of the au pair's family, friends, pets and home. The pictures can be sent via email and you can print them out and put them in frames around the au pair's room.
Have your children make a big welcome sign to put in the front of your house or in the au pair's room. Have them decorate it with pictures, glitter, stickers and other items to make it bright and cheery.
Put together an "American" welcome basket. Include items such as Hershey's chocolate bars, a book on the U.S., a jar of local honey or jam, an iTunes card, gum, a small American flag and some toiletries.
Give the au pair maps of the local area and any brochures and pamphlets of local attractions. If you are a AAA member, you can pick these items up at your local AAA location free of charge.
Make plans to take your au pair to a special "American" event, such as a baseball game, festival, bowling or concert.
Have a welcome party and invite friends and neighbors to meet your au pair as well as any au pairs that live in the area.
Look for local ethnic stores that carry items from an individual country (for example, we have Polish and Dutch stores in my area) and purchase a few treats and special items to remind her/him of home.
It is very possible your au pair may experience culture shock and homesickness when she or he arrives. Be sure to include him or her in all family outings and activities, ask questions about home, family and friends, and encourage her or him to Skype with family and friends. I also encourage host families to introduce their au pair to other au pairs in the area and suggest they make plans to go out together. Help your au pair feel like a part of your family and I am sure she or he will feel right at home!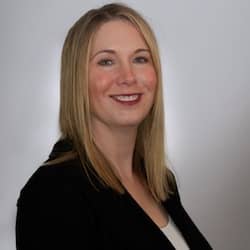 Christine Meek
Christine is the InterExchange Au Pair USA Local Coordinator for Fairfield County, CT.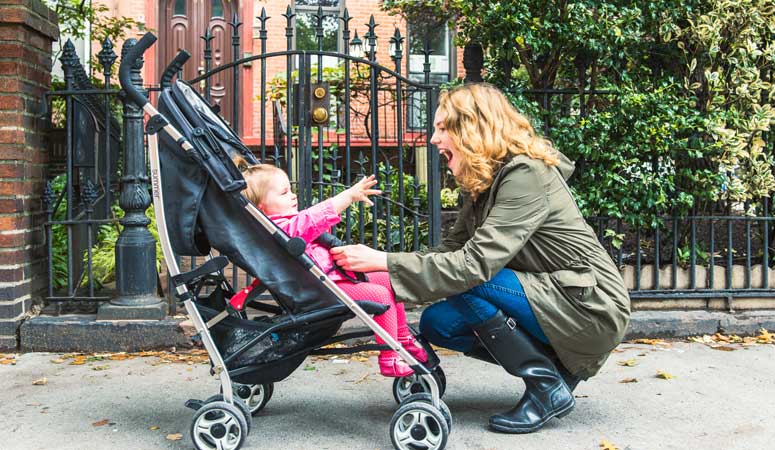 Childcare you trust and your kids love
Sign Up
Learn More
Call Us