---
3 Tips for Affordable Gym Memberships
---
0 minutes
Do not sign a long term contract.
You do not know what surprises your au pair year might have for you. If you sign a year contract no matter what happens (you move, are low on money, etc) you will still have to pay it!
Ask your host parents what gym they belong to.
Sometimes they can add you onto their gym family plan at a greatly reduced cost.
Ask your school if they have a gym.
Many universities have gyms their students can use for either free or a very small free.
Joanna Lehmann
Joanna was the InterExchange Au Pair USA Orientation Manager from 2006 until 2011. In this role, Joanna had the pleasure of welcoming thousands of au pairs to the United States and assisting host families with their year. Joanna then served as the Local Coordinator for Brooklyn, New York from 2011 until 2015. Joanna greately values cultural exchange and the positive impact it has on all those involved. She has spent many years working and traveling throughout Eurpoe, Asia, Africa, and Australia. She has worked as an au pair in Italy and Egypt.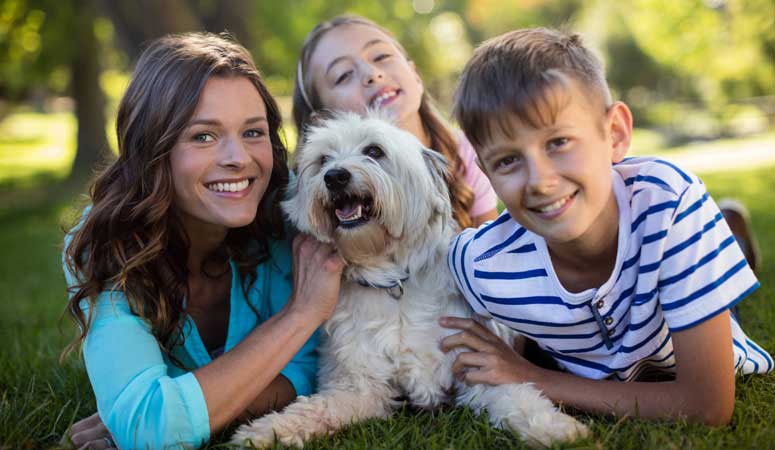 Experience life in the U.S. while living with a welcoming American family.
Sign Up
Learn More
Call Us