---
How Au Pairs Can Help Kids Get Ready for Back-to-School
---
2 minutes
For many children, much of August and early September are spent squeezing out every last drop of summer fun before going back to school. Au pairs can be instrumental in helping kids get emotionally prepared for the start of the new scholastic year and can be of great help to host parents when it comes to getting into the back-to-school mindset.
Enthusiasm is Contagious
Au pairs can start helping kids get ready to go back to school several weeks before the actual start to classes. One of the best ways au pairs can do this is by building excitement and enthusiasm, discussing all the new learning and fun activities kids will get to do throughout the school year. By providing children with plenty of time to prepare for this change, host parents and their au pair may find that the kids are excited and ready to head back to school.
"I talk to my children about all the new things they'll get to do for the first time now that they're entering the next grade," Jeanette Dominguez, a mother of three from El Paso, Texas, told Redbook Magazine. "My oldest is starting middle school and will have his first locker, which is a big deal for him, so we're talking about buying a cool lock and other accessories for it."
A Little Help
Host families that want au pairs to assist their children with homework assignments such as reports on how their kids spent the summer, should establish guidelines for their au pair's involvement. While there is nothing wrong with au pairs offering a helping hand or suggesting fun ideas for an assignment, kids ultimately need to produce their own work.
"The homework assignment is your child's responsibility," wrote Glenda Faye Prior-Johnson, a contributor to Memphis Parent magazine. "When students assume responsibility for their homework and complete an assignment, it is only then that they learn to be accountable for their actions. Completing homework in a timely manner will help your child develop trust and self-confidence."
By working as a team and helping each other every step of the way, host families and their au pair can ensure that the first day of school is a time of happiness, excitement and enthusiasm. By maintaining a consistent approach, this positive mindset will hopefully last throughout the year and beyond.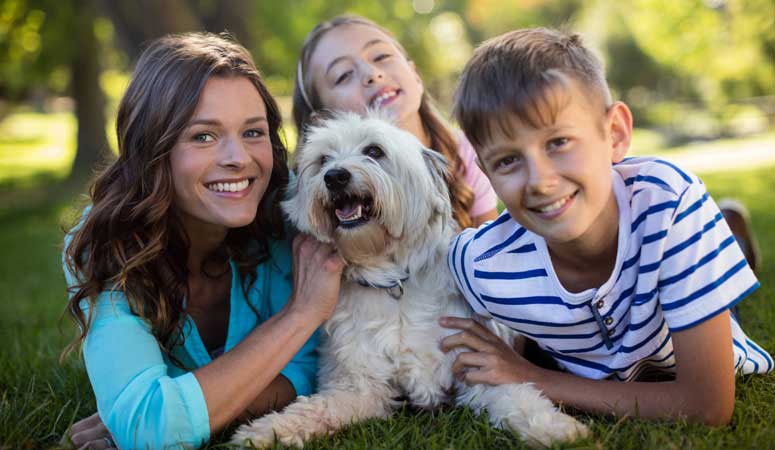 Experience life in the U.S. while living with a welcoming American family.
Sign Up
Learn More
Call Us