---
Homework Help Tips
---
1 minute
Encourage Good Study Skills
As your children begin a new school year they will begin to have lots of homework they need to get done each night and tests to study for.
Take and Active Interest in Homework
Create a quiet place for your children to work on their homework free of distractions. Make sure there are plenty of supplies on hand—paper, pencils, etc.

Do not do the homework yourself, but make it clear you are there to help and answer questions.

Praise their work. Put their artwork on the fridge; mention their perfect score on their spelling test to their parents.
Teach Your Children: Write a "To Do List"  
Encourage your children to write down all their homework assignments written down in a "special" notebook the two of you can go over every night and check off when completed.
Joanna Lehmann
Joanna was the InterExchange Au Pair USA Orientation Manager from 2006 until 2011. In this role, Joanna had the pleasure of welcoming thousands of au pairs to the United States and assisting host families with their year. Joanna then served as the Local Coordinator for Brooklyn, New York from 2011 until 2015. Joanna greately values cultural exchange and the positive impact it has on all those involved. She has spent many years working and traveling throughout Eurpoe, Asia, Africa, and Australia. She has worked as an au pair in Italy and Egypt.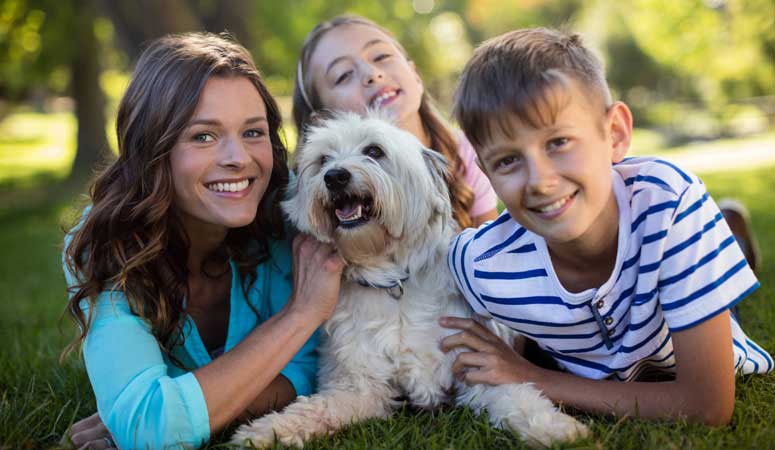 Experience life in the U.S. while living with a welcoming American family.
Sign Up
Learn More
Call Us