---
Halloween Safety Tips
---
1 minute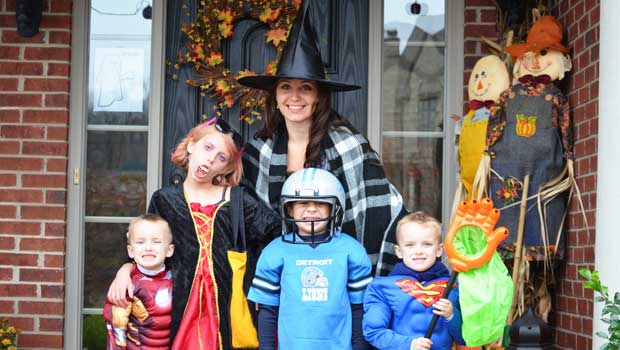 It's October and October means Halloween. The kids should be getting excited about their costumes and trick or treating. You can help building your (host) child's anticipation for a fun night out. Help the kids draw a map of their neighborhood where they will soon be trick or treating. Help them learn the names of streets they live on and where their neighbors live. Maybe even map out the path you will take.
Here are some tips on how to keep you (host) children safe while trick or treating:
Always accompany your (host) children when trick or treating
Only stop at houses with the porch light on or a sign that welcomes trick or treaters
Stay on sidewalks when walking and hold younger children's hands
Carry a flashlight with you
Watch out for cars on the streets backing out of the driveway
Other tips:
Teach your (host) children to say "Thank You" in your native language. Encourage them to say it every time they are given a piece of candy!
Encourage your (host) children to brush their teeth. Make it fun. Take them shopping for a new toothbrush and allow them to pick out colors or special characters. Make up silly songs about brushing your teeth and brush alongside them.
Julia Jakkaraju
Julia is the InterExchange Au Pair USA Local Coordinator for the San Jose area.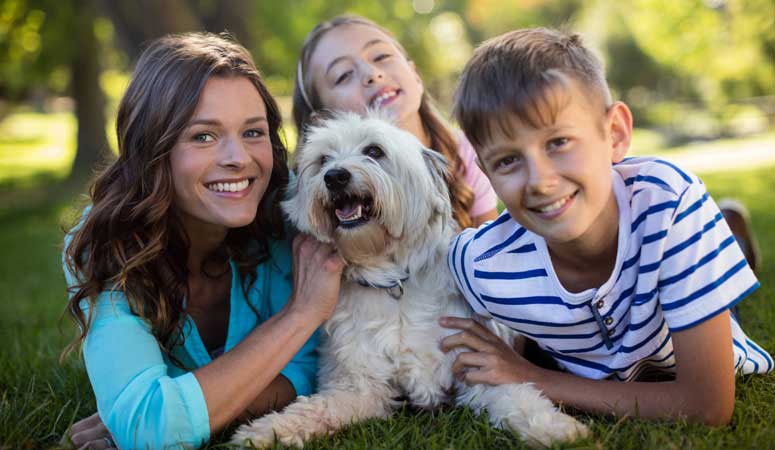 Experience life in the U.S. while living with a welcoming American family.
Sign Up
Learn More
Call Us