---
'Memories That Mean the World: Huge Hugs From a Special Five-Year-Old'
---
2 minutes
At InterExchange Au Pair USA, we're celebrating our 25th anniversary this year with Memories That Mean the World. What's a Memory That Means the World? For us, it's the type of memory that only happens through cultural exchange, when young au pairs from around the world make unforgettable connections with welcoming U.S. host families.
This month's Memory That Means the World comes from au pair Nitta, and Jake, the oldest son of the Esparza family.
With three young boys to care for and busy lives, the Esparza family needed a helping hand.
Said Jake's mother, Rebecca, "When I first contacted Au Pair USA, I was struggling. I had a three-year-old (Jake), who has autism, and infant twin boys. Life had dealt me a hand I wasn't sure I could play. With special needs AND twins, it was hard finding reliable people to help."
Enter Nitta, an au pair from Hungary.
"Nitta knew little about autism, so she took the initiative to read books about autism and research the latest on autism diagnosis and treatment," said Rebecca. "She actively participated in Jake's therapy sessions and team meetings, wanting to learn the most effective ways to work with him and help improve his quality of life. In fact, we gave her a new role [during her time with us]; Jake's aide at school moved away, and Nitta agreed to stay on for a second year to assist Jake in his transition to Kindergarten."
Of her memorable experience in the InterExchange Au Pair USA program, Nitta said: "Jake is just so special to me. Sometimes I feel I have known him since he was born. It is also fun for me to hang out with him. Because of his autism, things are not as easy as they are with other five-year-olds. We got really close to each other during the previous year. One of the most important times in our schedule comes right after bath. I clap and cheer for him if he reached his daily goals. If that happens, he is the happiest guy and shows how he loves me with huge hugs."
Nitta made such an impact that she won our InterExchange Au Pair USA 2011 Au Pair of the Year award.
http://www.youtube.com/watch?v=qDSSB6rGk7s
After the maximum two years on the program, Nitta returned to Hungary with experiences that changed her perspective and an affection for life in the U.S. that she'll keep forever.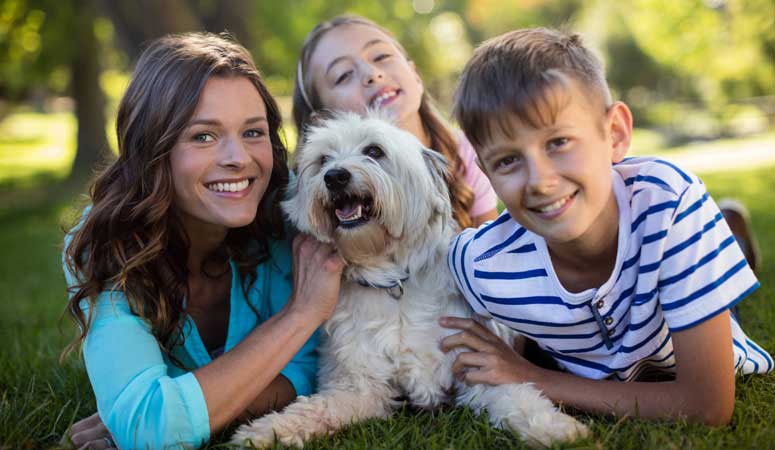 Experience life in the U.S. while living with a welcoming American family.
Sign Up
Learn More
Call Us